Bengaluru engineering student dies after attack by lovers; police arrest duo
After being assaulted by her ex-lover and current boyfriend, a 21-year-old engineering graduate succumbed on Friday early morning. The girl was identified as Monica and the accused are Rahul and Babith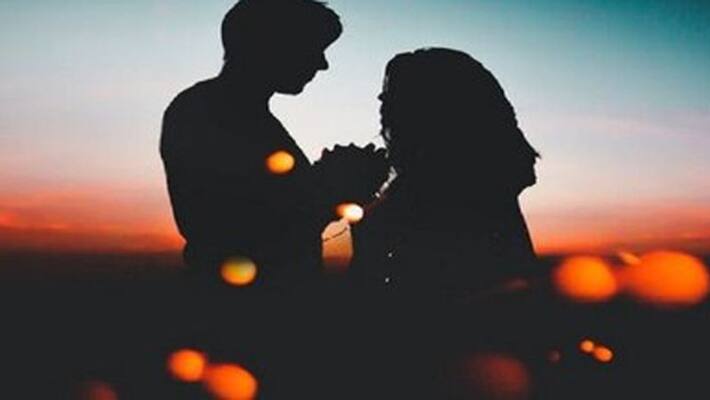 Bengaluru: Following an assault by two of her boyfriends, former and current, a 21-year-old engineering graduate succumbed to her head injuries in Bengaluru.
The victim, identified as 21-year-old Monica, was in a relationship with Babith since she was 17. However, they parted ways and she refused to take his calls. The girl fell in love again, with Rahul and was in relationship with him for the last four months.
On June 7 (Sunday), the girl had visited Rahul's house in Chikkabanavara. Upon learning this, ex-boyfriend Babith, 21, came and confronted her at Rahul's home.
A heated argument led to a scuffle and an angry Rahul, 22, assaulted Monica for having cheated him. After being assaulted, she went to Babith's house. There, she was attacked with a helmet for leaving him and having a new relationship.
While Monica was assaulted, Babith's mother and sister watched in horror.
The Bengaluru north-east division police had registered attempt to murder case and criminal intimidation. Now, they have added additional IPC section 302 (booked for murder) following the girl's death. The two lovers who were arrested by Soladevanahalli Police on June 9 have been remanded in judicial custody.
Last Updated Jun 13, 2020, 11:47 AM IST