Bengaluru drug case: Yuvaraj, Akul and Santosh grilled for six hours; officials seize phones
Central Crime Branch officials who had summoned Sandalwood actor Santosh, anchor and producer Akul and Congress leader RV Yuvaraj, subjected them to interrogation for six hours. Officials took their phones into custody. All three have however claimed innocence.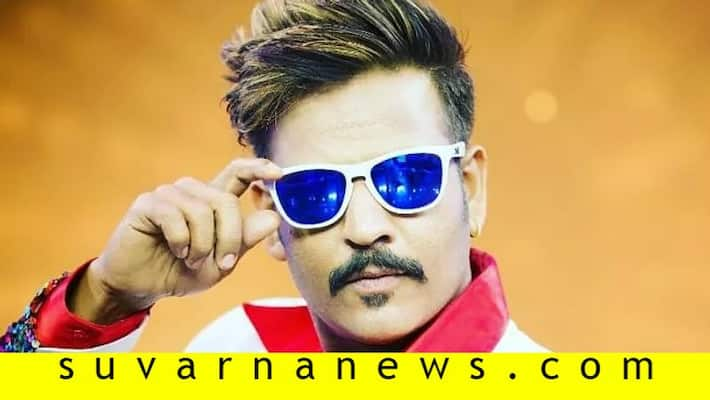 Bengaluru: Bengaluru Police's drug chase took a new twist as anchor Akul Balaji, actor Santosh Aaryan and former Congress corporator RV Yuvaraj were summoned by the CCB after their links with drugs accused Vaibhav Jain. The three claimed innocence. 
The police however grilled them separately and then while they were seated next to each other. The three were let off after six hours of interrogation. 
Before letting them go, police took their phones and will now investigate by roping in experts to check for any possible links in conversation and chats related to code words used for drugs. 
Santosh who spoke to media said he was ashmed of Vaibhav Jain's involvement in drugs. He said if he had known about it, he would have slapped him. 
The actor who usually is seen in parties said he was lucky as his house did not have a swimming pool which "drug peddlers look for in order to host parties". 
Anchor Akul Balaji who also spoke to media said he had no clue about the drugs link. However he admitted he knew Vaibhav Jain. 
However, their reactions to media before arriving and when they were summoned for probe had irked the CCB who warned them. 
The CCB may summon them again. 
 
Last Updated Sep 20, 2020, 11:16 AM IST