Bengali actress raped: On pretext of seeking help, man takes advantage of lone woman in apartment
A 26-year-old Bengali actress was raped by a person who came to her apartment seeking financial help. The accused also filmed the act.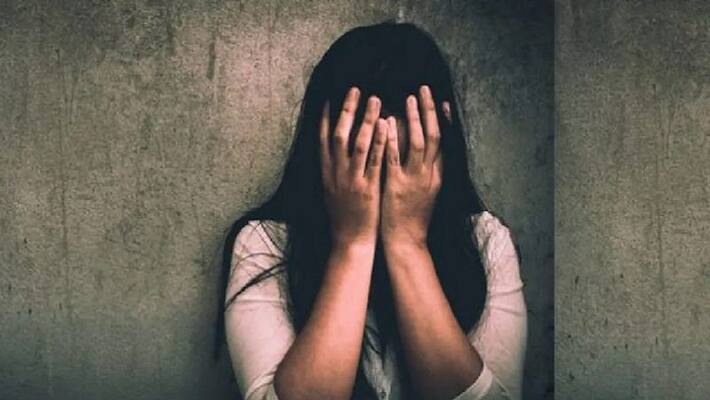 A lone woman at her house considers herself to be safe for good reason, but when evil enters her home in disguise of a known person or friend it catches her unaware. Breaking that trust to commit a crime was a help seeker who allegedly turned rapist of a 26-year-old Bengali actress.
The incident occurred at the victim's residence at Bijoygarh In Kolkata.
As per reports, the accused visited her on July 5 seeking financial help.
Seeing that the actress was alone, his plans changed and the accused allegedly took advantage of the situation.
As per reports, he also recorded the shameful act on video and threatened the young actress against going public about the incident, saying that he would release the video if word got out.
The shocked actress took some time to think about what she needed to do. She decided to take the bold step and approached Jadavpur Police Station and narrated her ordeal. The police registered a case against the accused under Section 376/506 of the Indian Penal Code.
Last Updated Jul 24, 2020, 2:11 PM IST