Another case of triple talaq over phone reported; Thane man arrested
Based on a complaint from a Thane based Muslim woman that her husband harassed her and gave instant tripe talaq over the phone, police arrested a man and registered a case against him under the Muslim Women (Protection of Rights on Marriage) Act, 2019 and other cases.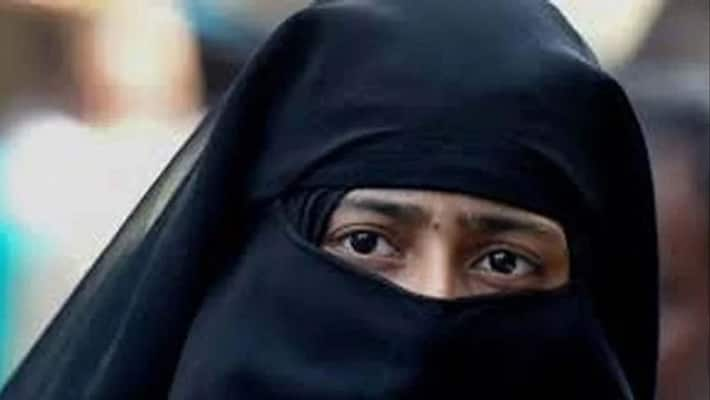 A 24-year-old married woman who is visiting her parent's place was called over the phone. Her husband on the other end of the line allegedly abused her and then pronounced instant talaq.
Based on the woman's complaint, her husband who pronounced triple talaq over the phone was arrested.
The arrested husband is identified as Khalid Husain Shaikh. As per the report, the woman also complained against her in-laws of harassing and demanding special gifts as a part of dowry.
In her complaint, the woman claimed that she was constantly harassed by her in-laws and husband who demanded special gifts from her family.
Following the complaint, police on Sunday booked husband for allegedly giving triple talaq flouting the Muslim Women (Protection of Rights on Marriage) Act, 2019. This apart, the accused has been booked under Sections 323 and 504 of the Indian Penal Code (IPC).
The woman married three years ago when she was 21 and says she constantly faced harassment at her in-law's house.
Last Updated Sep 8, 2020, 1:44 PM IST