Ahmedabad: Stalker stabs mother of two, arrested
A woman who took the help of a 26-year-old man to recharge her phone, ended up with cuts in her stomach as he stalked and stabbed her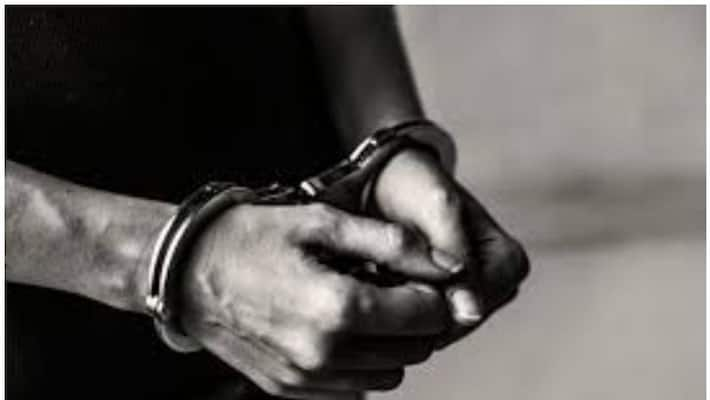 Ahmedabad: Next time when you handover your phone to a stranger to recharge or for any other purpose, think twice as the person may stalk you and in some cases, may stab you.
A case has been reported from Behrampura near Ahmedabad when a 38-year-old woman with two children had to be operated on her stomach to fix her intestines as a 26-year-old man stabbed her for refusing to take his calls.
Recently, the woman had gone out to recharge her mobile phone for  Rs 3,000. A guy, who volunteered and got it done through his Paytm account, took her number and then started to stalk her, call her, text her. But she refused to entertain him.
Recently, a month ago, the accused youth identified as Kamlesh Chavda also proposed his love to her and whenever she stepped out, used to follow her. As she refused to heed to his demands he cut his hands in blade hoping she would change.
After a month, when the woman was returning from a vegetable shop, he stabbed her and told her not to tell police, else he would kill her.
The woman went to a local doctor and got a few stitches for her stomach wound. Since the pain did not subside, the family called an ambulance and shifted her to a hospital where the treating doctors told her about intestine damage and a need for a surgery. Soon after the woman was shifted to the ward, she complained to police and the  accused was arrested.
Last Updated Jul 18, 2020, 1:09 PM IST