Ahmedabad man assaults woman, tears her T-shirt in public
A 24-year-old girl who stared at a man standing in the corner spitting next to her, caught and tore her T-shirt and then assaulted in full public view. As the crowd began to gather, he fled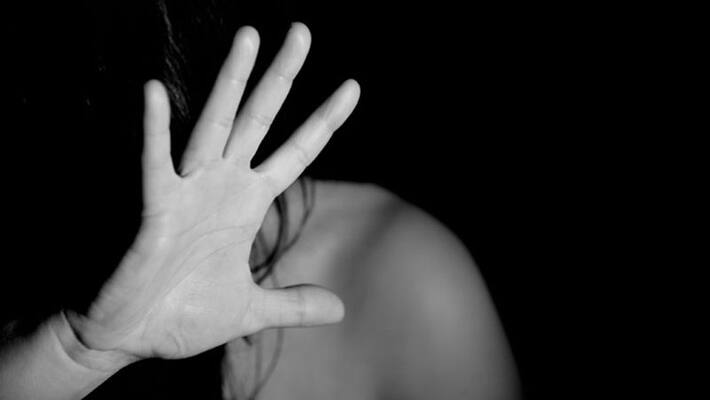 Ahmedabad: A man tore a woman's T-shirt and assaulted her in Gujarat's Ahmedabad. This incident happened in full public view.
Her only fault was she gave a stare at the youth for his behaviour of spitting next to her while she was walking.
The incident happened on Saturday (July 25) in Nikol locality in Ahmedabad when the girl was talking to her sister. After the incident, the woman approached police and filed a complaint against Ravi Rajput, also a resident of the same area.
As per reports, Rajput, who resides in the same locality, spat near the 24-year-old woman while passing by when she was talking to her sister. For his bad behaviour, she gave him a stare. Immediately, the accused caught her and tore off her T-shirt and thrashed her, according to the complaint.
The accused has landed in deep trouble as the girl has further stated in her complaint that the accused Rajput had beaten up her mother and sister when they intervened to save her.
The local residents gathered upon noticing the woman getting assaulted, following which the accused fled from the spot.
The Ahmedabad Police have filed cases against Rajput under sections 354 (A)(1) (sexual harassment), 294 (obscene acts) and 323 (punishment for voluntarily causing hurt), as per a report.
Also watch:  We know India is battling enemies like the dreaded Covid-19 & a conniving China. But there is a bigger enemy, and that one lies within.
Find out more in #TheNewsableDecipher
Last Updated Jul 28, 2020, 12:19 PM IST