ABVP president urinating case: Chennai woman wants to withdraw case
Days after an allegation on ABVP president Dr Subbiah Shanmugam about urinating on elderly woman's house and charges of harassing her, the lady is now said to have approached police after the accused's apology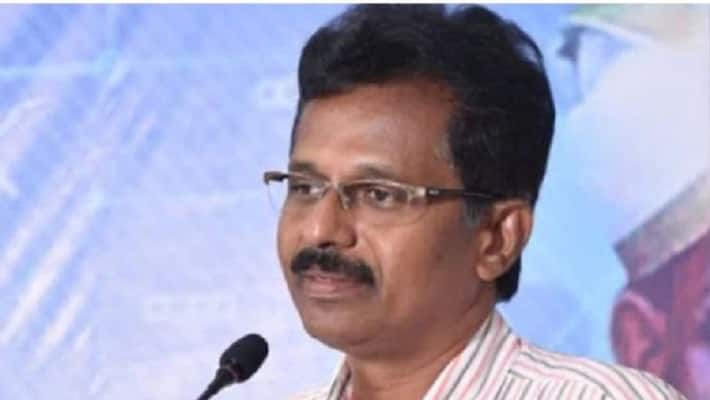 Chennai: After a case against ABVP national president for urinating at an elderly woman's house's doorstep and for allegedly littering the premises with surgical masks and garbage due to non-payment of parking fees for the last few months, now, the woman is said to have approached police to withdraw the complaint following his apology.
However, police say that cannot happen as they have already registered an FIR against Dr Subbiah Shanmugam and asked her to explain the same before the magistrate and solve the matter.
After the matter was reported and went viral on social media about Dr Subbiah, who is head of the department of Surgical Oncology at Kilpauk Medical College and Government Royapettah Hospital, police registered a case against him under sections 271 and 427 of the IPC and Prevention of TN Women Harassment Act.
The complainant used to rent out her house parking area for Subbaiah for parking his vehicle at Rs 1,500 per month. However, it is reported that he had not paid for the last few months and the alleged rift between the two was this reason.
Meanwhile, it is being reported that an audio is being circulated which claims to be a conversation between Dr Subbaiah and by RSS and BJP workers and reportedly say they can speak to police in this matter and help.
As per reports Dr Subbaiah claimed he has no knowledge about any such development and the police is checking the veracity of the said clip.
Also watch: We know India is battling enemies like the dreaded Covid-19 & a conniving China. But there is a bigger enemy, and that one lies within.
Find out more in #TheNewsableDecipher
Last Updated Jul 27, 2020, 11:35 AM IST