19-year-old girl's boyfriend killed; teen's father arrested for plotting murder
Unhappy with his 19-year-old daughter's choice of a driver as her partner, a man ordered a 'supari' (a hit) to have the girl's boyfriend eliminated. Police arrested two persons and their confessions pointed to the father of the teen who was later arrested.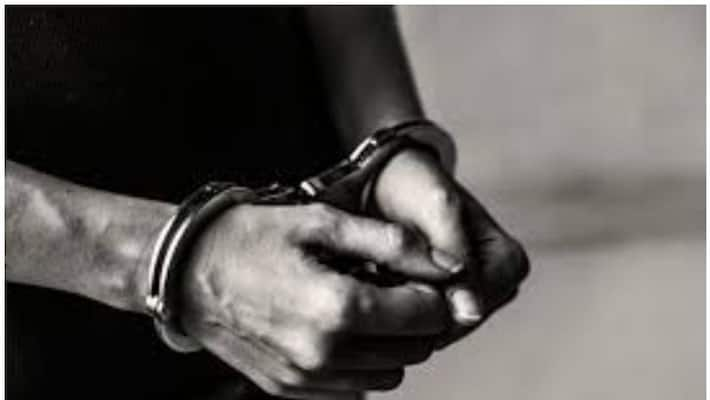 Thinking that a driver may elope with his daughter and put his family's reputation to shame, a father had his daughter's boyfriend hacked by contract killers.
The accused is identified is Yashwanth Kamble, a builder who allegedly ordered the killing of Amit Milind Sarode.
Based on leads police arrested two persons during the initial course of investigation. History sheeters Adesh Nanavare and Ayush Kale alias Bomblya being active in the area helped police trace their movements.
The two stated that they were hired by the girl's father to kill the driver.
The arrest of all the three and their confessions led police to arrive at the conclusion that the murder was planned to save family honour.
The victim was a driver attached to a catering business. It became an issue of "status" to Kamble after he found out that his teenage daughter had an affair with the victim.
Kamble feared that due to his elder daughter's affair, even his younger daughter's future would be at risk and he hired contract killers to have Sarode killed.
While arrested Adesh Nanavare and Ayush Kale alias Bomblya have been charged under sections of the IPC, Arms Act and Maharashtra Police Act. Kamble was arrested for influencing the killing.
Last Updated Jul 14, 2020, 2:33 PM IST