WTC Final, IND vs AUS: The Oval is a good venue for India, says Tendulkar; recalls team's win in 2021
Sachin Tendulkar believes team India's previous game at the Oval, ended in a 157-run rout of England in 2021, will give Rohit Sharma and Co. confidence as the stadium on Wednesday for the WTC Final against Australia.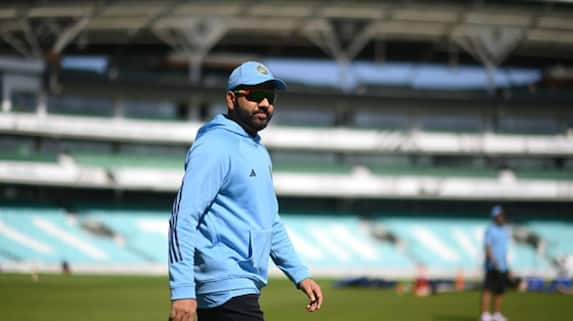 Legendary batsman Sachin Tendulkar predicted that India would be a confident team coming into the World Test Championship (WTC) final versus Australia on Wednesday because of the spin-friendly nature of the Oval pitch. With R Ashwin and Ravindra Jadeja as their two excellent spinner options, Tendulkar believes the squad can draw a lot of encouragement from the pitch element.
Also read: WTC Final preview: India face tough Australia challenge in 'ultimate Test' as it aims to end ICC title drought
"The Indian team will be happy that they are playing at the Oval. The nature of the Oval pitch is such that it assists the spinners as the match goes on. So, spinners will come into play a little bit," Tendulkar said.
"It need not be always a turning track as sometimes the spinners rely a lot on the bounce, sometimes that little bit of zip that they get off the pitch, also on the overhead conditions and it depends a lot on the shiny side of the ball," the Master Blaster added.
"If they are able to get that drift, they can make the ball talk in the air without the pitch coming into play. So, Oval is going to be good venue for India," said Tendulkar in his website 100mbsports.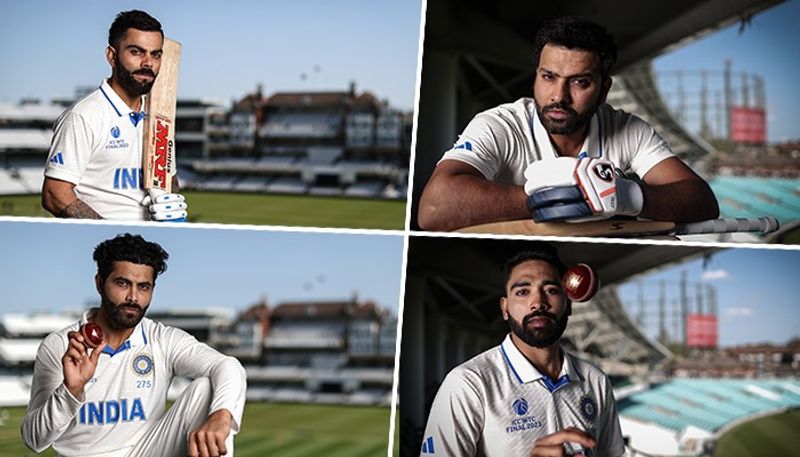 The fact that India's previous game at the Oval ended in a 157-run rout of England in 2021 will give them confidence as they enter the stadium. Tendulkar claimed that the Indians would be inspired by their positive recollections of that game.
"100 per cent. Whenever you have such memories, they will stay with you. The Indian team would not have forgotten that the last time they played there (the Oval), they had a superb outing. They won the game and as I said good memories stay long with you," said Tendulkar.
Similar to how England defeated Australia by 135 runs in this Ashes Test in 2019, Tendulkar suggested that Australia would be a little sore. The hitting guru said that the Australians may be a very competitive team, though.
"Bruises take some time to heal. But Australia is a beautiful team as they have a balanced squad. There are guys who have been around for a long time now and some young faces as well.
"It is a nice blend of youth and experience. Australia have always been competitive and whether they have a full squad or not, once they cross that rope they are going to be very competitive," said Tendulkar.
Also read: WTC Final, IND vs AUS: Is Team India under pressure to win an ICC Trophy? Rahul Dravid opens up
Cheteshwar Pujara and Marnus Labuschagne's recent lengthy County stints, according to Tendulkar, will be beneficial to their teams in the championship game.
"Of course, playing in County cricket can be of great value. Both Pujara and Labuschagne had considerable outing in the County cricket recently. Smith not as much as the other two, but whatever match practice one can get is very handy because the conditions are different. Our guys have played T20 and now they have gone to England, so are some players from Australia as they were playing T20 here but I believe playing practice matches... no better practice than that," Tendulkar noted.
Last Updated Jun 6, 2023, 8:50 PM IST