Women's T20 World Cup final: Girls, don't cry in public, says Indian legend
Indian women were asked not to cry in public after they lost the ICC Women's T20 World Cup final to Australia at the Melbourne Cricket Ground (MCG). After the Indian legend said girls should not shed tears in public, he faced backlash on Twitter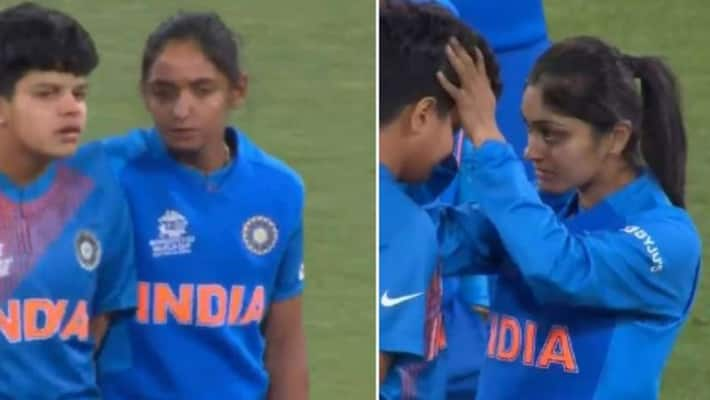 Bengaluru: Spin legend Bishan Singh Bedi was criticised following his tweet on Indian women after they lost the ICC Women's T20 World Cup final to Australia on Sunday (March 8).
At the Melbourne Cricket Ground (MCG), India were beaten by the hosts in the title clash. Chasing 186 for victory, India folded for 99. Australia were crowned World T20 champions for the fifth time.
Also read: India lose World Cup final at MCG
When the match presentations were underway, India opener Shafali Verma was seen crying on the ground. Her teammates consoled her including Smriti Mandhana.
Later, Smriti revealed that she had told the young opening batter. "Shafali and I were standing almost together when we were receiving our medals. She was in tears," said Smriti.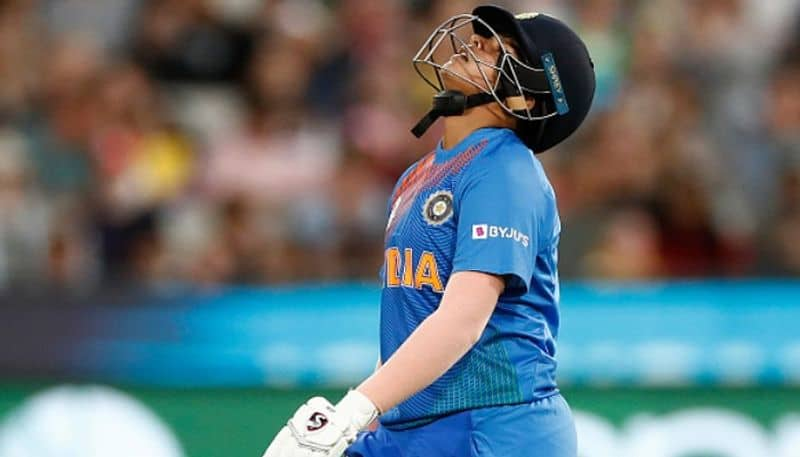 "I told her she had to be really proud of the kind of campaign she'd had. When I played my first World Cup at the age of 16, I couldn't hit the ball 20 per cent of what she can hit.
"She has to be really proud of the way she played, but she was upset with the way she got out. 
"She's thinking already how she can be better. She should be left alone, that's the most I can tell her. 
"This is a time to introspect. Failure teaches you a lot more than success. The team needs to be left alone and think of how we can be better in the next few years."
Former India left-arm spinner Bedi took to the micro-blogging website Twitter to criticise the Indian women over crying in public.
He tweeted, "No need to feel despondent India..U did very well to reach the Finals..& U had plenty of sunshine in Australia..better luck & determination next time..a personal request..girls pl try & avoid showing tears n public..not after losing anyway..tears are a personal property fr ever! (sic)."
However, this tweet did not go down well with Indian fans. They questioned Bedi as to why it is wrong to cry in public.
Last Updated Mar 9, 2020, 11:40 AM IST