T20 World Cup 2021: Star Sports releases new version of 'Mauka-Mauka' ad ahead of India-Pakistan clash
The ICC T20 World Cup 2021 is set to get even bigger once the Super 12s get underway from Saturday. As India and Pakistan collide on Sunday, Star Sports has released a new version of the 'Mauka-Mauka' ad.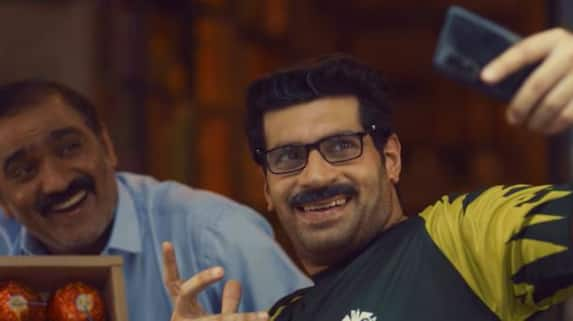 It is all set to be an explosive start for Team India in the 2021 ICC T20 World Cup. It would be taking on arch-rival Pakistan in their opening clash of the Super 12s at the Dubai International Stadium on Sunday. India is being tipped as the favourite to win this clash, considering its superior records over its opponent, with Pakistan having lost all the five encounters to date.
ALSO WATCH: Most dismissals by a wicketkeeper in an ICC T20 World Cup edition
Ahead of the historic clash, the hype is already at a high. Also, fans are desperately awaiting this high-voltage clash with both sides hardly playing international cricket outside ICC events. Meanwhile, official broadcaster Star Sports has again decided to promote the conflict epically, bringing back its super-hit 'Mauka-Mauka' ad. The ad stars the same Pakistani guy, portrayed by Vishal Malhotra, who is waiting to fire his crackers upon a Pakistan win.
ALSO WATCH: Pandya, Chahal, Jasprit Bumrah's wives Natasa, Dhanashree, Sanjana feature in T20 World Cup 2021 ad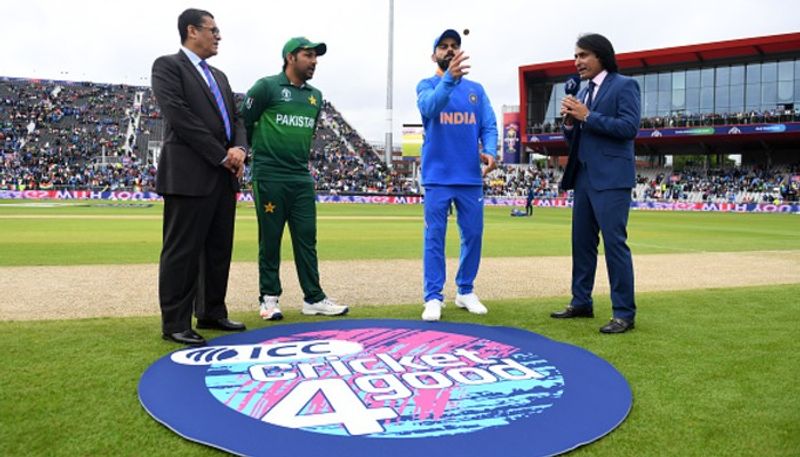 In the latest ad, he is seen wandering on the streets of Mumbai with his crackers as he asks locals about the availability of a cracker shop. While he enquires to a tea shop owner, the latter could not tell him if the old crackers would be exchanged. As he approaches the cracker shop, the shopkeeper agrees to exchange.
ALSO WATCH: Most dismissals by a wicketkeeper in an ICC T20 World Cup innings
The man asks the shopkeeper to show him the latest version of the cracker. The shopkeeper obliges and displays him a skyrocket, comparing it to Indian skipper Virat Kohli's sixes. He also presents him with the flower pot cracker, comparing it to pacer Jasprit Bumrah's yorkers. Naturally, the man was offended by it.
ALSO WATCH: Most dismissals by a wicketkeeper in ICC T20 World Cup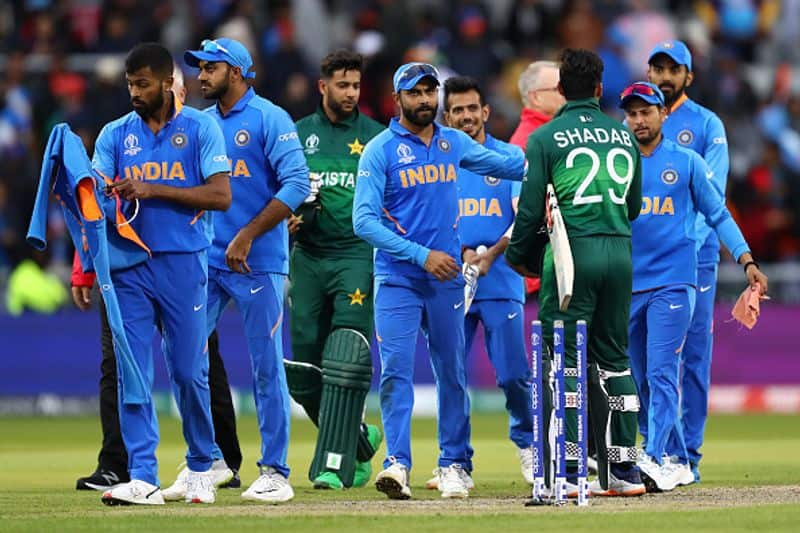 As the man asks the shopkeeper to pack the crackers and enquires the price, he is given the same for free. Taken aback, the man asks why he was being offered the crackers for free. To this, the shopkeeper explains that India would further delay his chance of bursting them.
ALSO WATCH: India vs Pakistan: 5 controversial cricketing moments
Offended again, the man smartly says this time that India should watch out for Babar Azam and pacer Shaheen Afridi while he goes for a selfie with the shopkeeper. Star Sports shared the ad on its social media handles, captioned, "#MaukamanInMumbai Pt. 1 - India look to hit a #MaukePeChhakka while this janaab plans something big with his fireworks! 😯"
Last Updated Oct 21, 2021, 7:03 PM IST