IPL 2020: RCB captain Virat Kohli stresses on 'quality, intensity'; says 'don't want guys roaming around'
Virat Kohli and RCB his teammates had a 'heavy training' session in Sharjah as they prepared for IPL 2020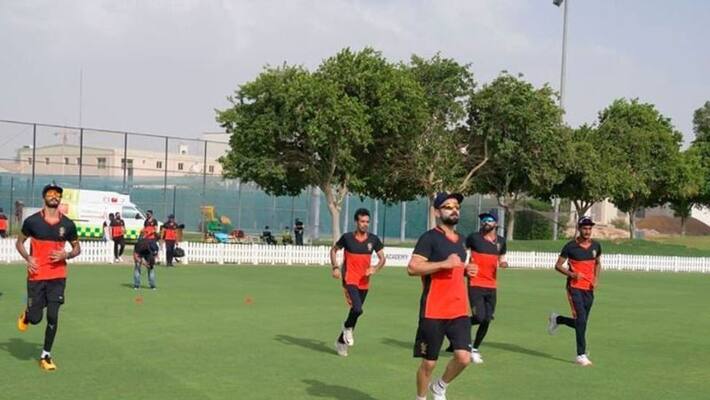 Sharjah: Royal Challengers Bangalore (RCB) captain Virat Kohli stressed on "quality and intensity" as the team practised at the Sharjah Cricket Ground in the UAE ahead of IPL 2020.
In a video released by the franchise on Sunday (September 6), Kohli is seen addressing his teammates before a training session. He has stressed on "quality" and "intensity" instead of just "roaming around" for more than two hours.
IPL 2020: Watch CSK captain MS Dhoni dancing
"If you feel like workload is getting higher initially, we can communicate. But I want quality when we do lesser work. I don't want guys roaming around for two-and-a-half hours, doing nothing and feeling tired... I don't want 20 minutes, half hour of bad practice. Let us reduce the workload, do it with efficiency... I want to see intensity in fielding session," Kohli is seen saying in the video.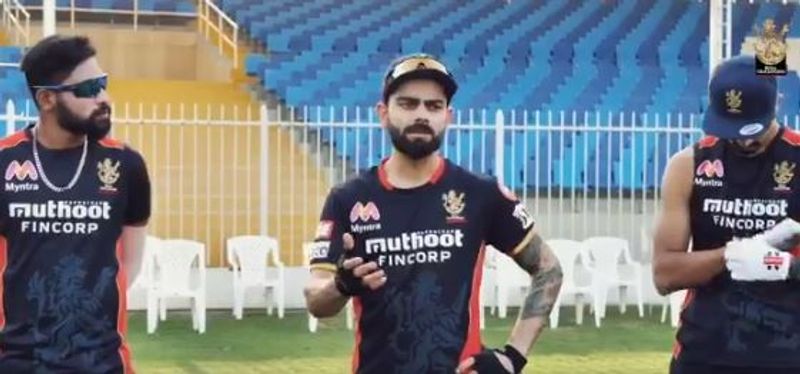 Kohli and his teammates had "heavy training", according to Shahbaz Ahmed. "I can't breathe", he added after the training session. He also said the weather was very hot at the ground.
In the previous 12 editions of the IPL, RCB have never won the trophy. Fans are eagerly waiting for Kohli to lift the cup this year. Simon Katich is the new head coach for this season and Mike Hesson is the director of cricket.
Last Updated Sep 6, 2020, 12:03 PM IST