IPL 2020: 'If you cancel IPL, we will inject ourselves with coronavirus'
Despite the threat of coronavirus in India, there are some cricket crazy fans who are ready to risk their lives to watch IPL 2020. At any cost, they want IPL to go ahead. Here are some of the tweets which put IPL over major health crisis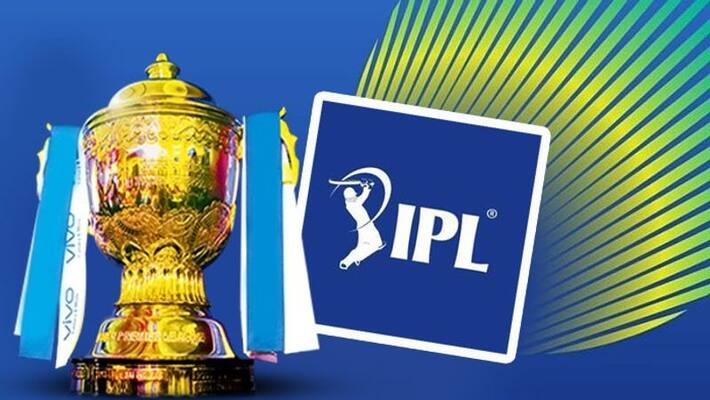 Bengaluru: There is a major health crisis across the world with coronavirus outbreak. Many sports events have been cancelled or postponed. The fate of Indian Premier League (IPL 2020) hangs in the balance. But, there are some crazy Indian fans who don't care about their health or others' well being, they just want their favourite tournament IPL to go ahead as per the original schedule.
There is a possibility of IPL 2020 being postponed or cancelled. We will have to wait till Saturday (March 14) when the IPL Governing Council (GC) meets in Mumbai to take a decision on hosting the matches.
Also read: No foreign players for IPL 2020 due to this
There could also be a possibility of IPL 13 matches being played behind closed doors. The ongoing Road Safety World Series involving Sachin Tendulkar, Brian Lara and other former cricketers will be played without spectators due to coronavirus threat.
Also read: Fate of IPL 2020 to be decided on March 14
The Indian government has put in visa restrictions on foreigners entering the country. This means overseas players can't enter India till April 15 to play in IPL 2020.
Also read: Full schedule of IPL 2020
Ministry of health said in a statement on Wednesday night (March 11), "All existing visas, except diplomatic, official, UN/International Organizations, employment, project visas, stand suspended till 15th April 2020. This will come into effect from 1200 GMT on 13th March 2020 at the port of departure. Visa free travel facility granted to OCI card holders is kept in abeyance till April 15th 2020. This will come into effect from 1200 GMT on 13th March 2020 at the port of departure. Any foreign national who intends to travel to India for compelling reason may contact the nearest Indian Mission."
All these mean nothing for IPL-crazy fans. On the micro-blogging website Twitter there are users who are desperate for IPL to be played. One user tagged BCCI, its president Sourav Ganguly, secretary Jay Shah and wrote, "Hey @bcci if you cancel IPL we will inject ourselves with corona virus and your main motto will anyways fail, so kindly chup chap jaisa chal raha hai waisa chalne do".
This tweet has been liked by 235 people and it also got 43 retweets and 15 replies. Another user went even further and stated that life is waste without IPL and he also said "everyone should get coronavirus".
"If ipl is cancelled everyone should get corona virus. It's not worth living then.," he wrote on his Twitter account.
IPL is just a cricket tournament and it is not worth to be played if it jeopardises people's lives. Hope some of the cricket crazy fans understand sooner than later. At the end of the day, it is the Indian government, BCCI and other stakeholders of the game who will definitely take the right decision in the interest of the wellbeing of the people.
Last Updated Mar 12, 2020, 12:18 PM IST