IPL 2020: Ambati Rayudu perfect fit for Suresh Raina believes Scott Styris
According to Styris, Rayudu is more promising for the number three position in the batting order.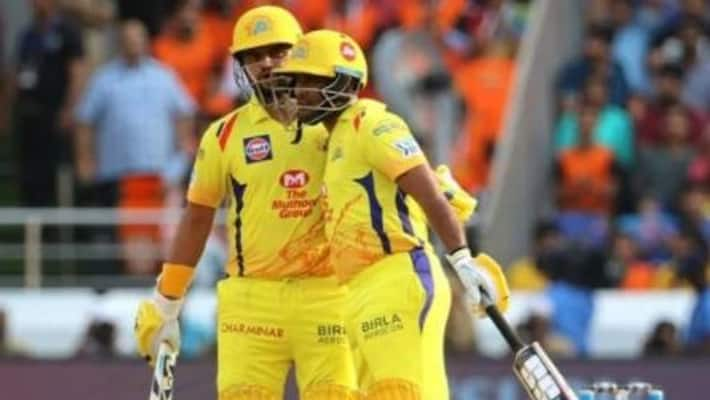 Ever since Suresh Raina pulled out of the tournament due to personal reasons, Chennai Super Kings (CSK) have been unable to find a fit for this position. With the rest of the team practicing hard for the IPL ahead, officials are a little skeptical about the number three batsman position.
Scott Styris, who is associated with CSK, emphasized that it would be really tough in the absence of CSK's gem Raina. Supposedly, 'one down' is quite a significant position and any compromise on the same weakens the middle order as well. Also, with Raina withdrawing, CSK would suffer a big blow in the fielding department as well. He also reiterated that it would surely be a challenge for the team.
Also read: IPL 2020: CSK pacer Deepak Chahar recovers from coronavirus
However, of Rayudu and Jadeja as the number three batsmen, Styris believes Rayudu is a more suitable player. Although unlike Raina, he may not lend a part-time bowling hand, Styris is confident of his batting skills. He feels that Rayudu can emerge as a match-winner for CSK this IPL season.
Last Updated Sep 12, 2020, 10:44 AM IST