T20 World Cup 2021, India vs Pakistan: Star Sports releases another 'Mauka-Mauka' ad (WATCH)
The ICC T20 World Cup 2021 would get its Super 12s stage underway from Saturday, while Sunday would be the all-important India-Pakistan encounter. Meanwhile, Star Sports continues with its 'Mauka-Mauka' ads.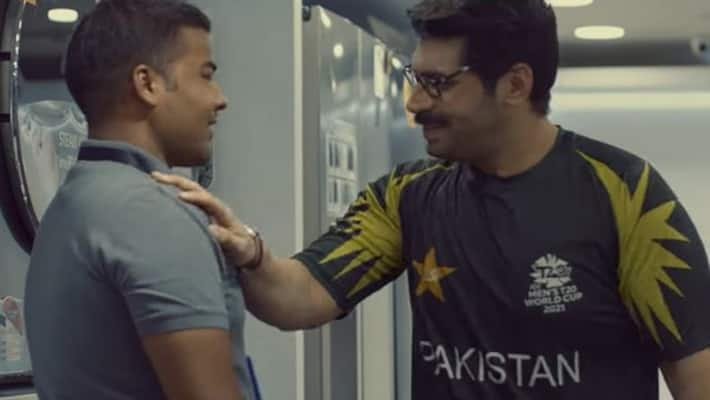 It is that time of the year when the entire cricketing world is enjoying Twenty20 (T20) fever, with the 2021 ICC T20 World Cup currently underway in Oman and the United Arab Emirates (UAE). While the Qualifiers are nearly done and dusted, the most vital phase of the tournament starts from Saturday, with the Super 12s getting underway.
ALSO READ: T20 World Cup 2021, India vs Pakistan: VVS Laxman predicts his India playing XI
Sunday would mark a historic day, as arch-rivals India and Pakistan collide for the sixth time in the competition. India always has had the upper hand, while Pakistan would be desperately hoping to turn its fortunes this time around. However, the pressure is already upon it, while official broadcaster Star Sports is hyping the match by poking fun at Pakistan with its famous 'Mauka-Mauka' commercial.
ALSO READ: T20 World Cup 2021, India vs Pakistan: Matthew Hayden expects a real dogfight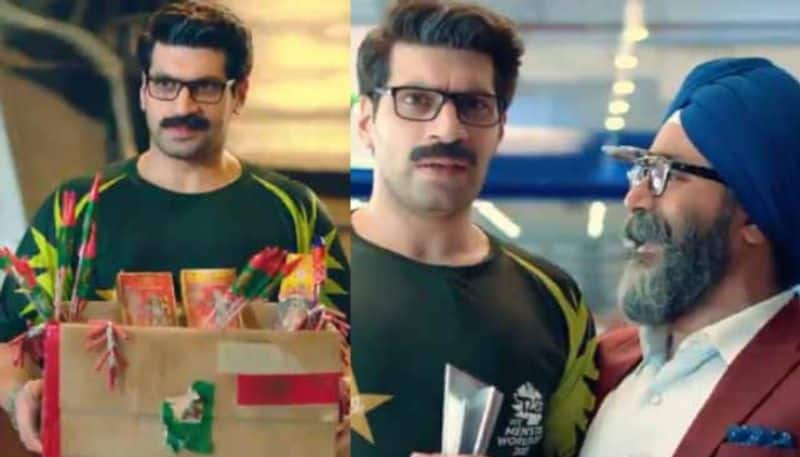 In the latest version of the ad, the Pakistani fan is seen roaming in the streets of Mumbai as he checks out a book called 'The Winning Way'. He later visits an electronic store, asking the shopkeeper for a good television set with the best offer. However, the shopkeeper says that there is no offer on TVs at his shop.
ALSO WATCH: Most catches by a fielder in ICC T20 World Cup
He later visits another shop, where he demands the same and brings ahead the offer he received in Dubai when the store manager had offered him the 'Buy 1, Break 1 free' offer. An employee of the store asks him why he turned down that offer, to which he says that it is a matter of proper selection.
ALSO WATCH: T20 World Cup 2021- Star Sports releases new version of 'Mauka-Mauka' ad ahead of India-Pakistan clash
Nevertheless, the store employee presents him with a 52 inch LED TV with the best offer and picture clarity. He decides to own it and reminds the fans that his preparations for this thrilling Indo-Pak clash are continuing on a large scale, while he also asks the fans to not miss out on the action on Sunday. Watch the commercial below:
Last Updated Oct 22, 2021, 5:41 PM IST