GT star Yash Dayal claims Instagram account 'hacked' after facing wrath for spreading 'hate'
Gujarat Titan's left-arm pacer Yash Dayal claims that his official Instagram account was hacked, leading to the post of a religiously sensitive cartoon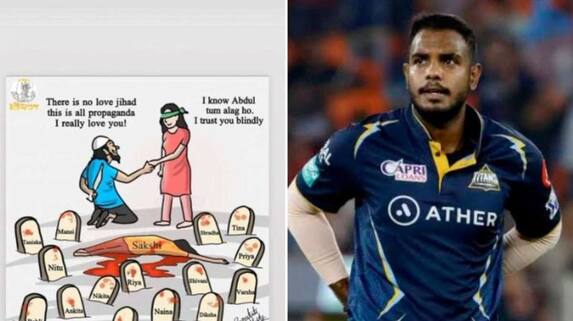 Yash Dayal claims that his Instagram username was hacked following a controversial post and subsequent apology gaining widespread attention.
The left-arm pacer for the Gujarat Titans cricket team claims that his official Instagram account was compromised, leading to the publication and subsequent deletion of a religiously sensitive cartoon.
In an evening statement released by the PR team of the Gujarat Titans, Dayal announced that he has filed a complaint with Instagram authorities regarding the unauthorized access to his account.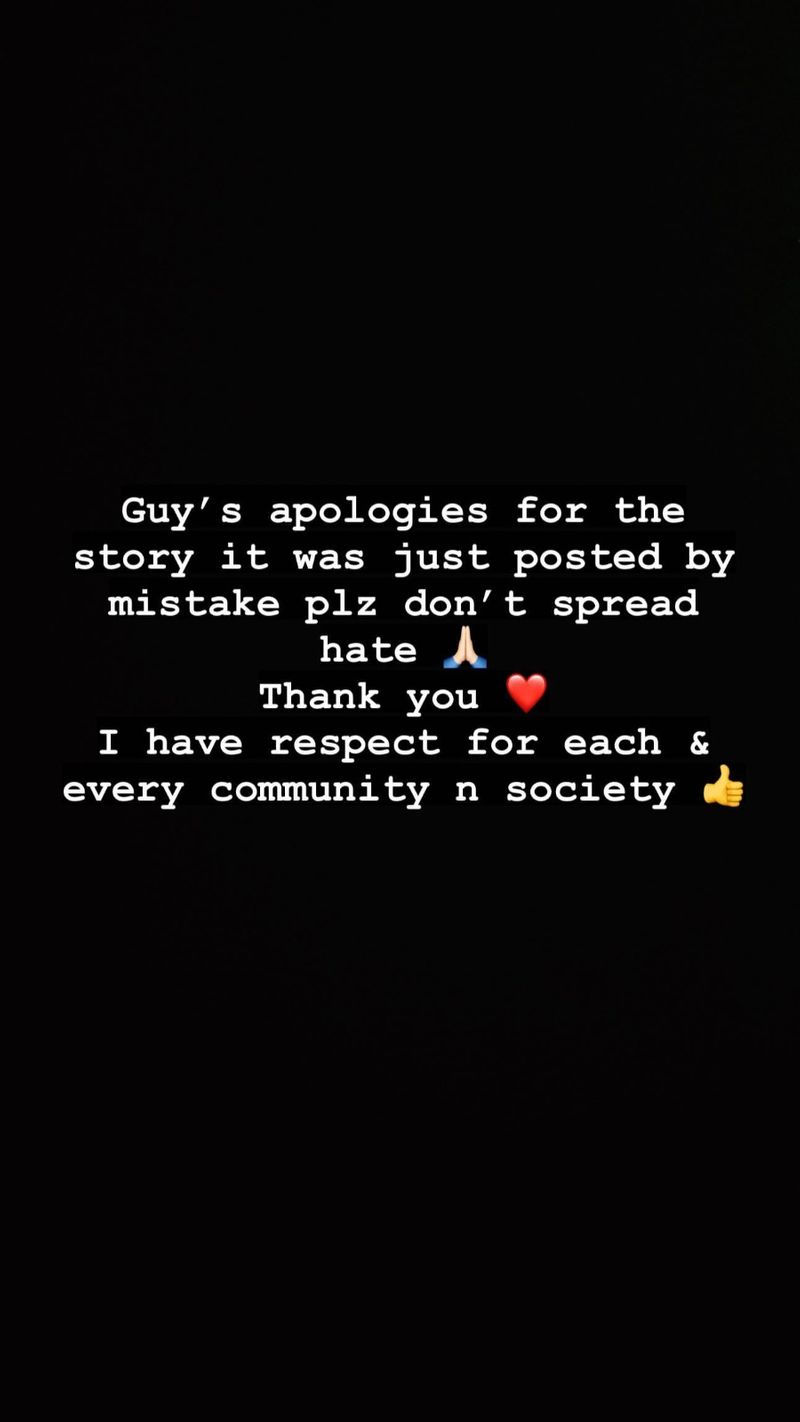 He clarified that he did not personally share the two stories that appeared on his Instagram handle and expressed his intention to regain full control of his account.
Dayal emphasized his respect for all communities and stated that the image shared does not align with his true beliefs.
"There were two stories posted on my Insta handle today, both of which weren't done by me. I have reported the matter to authorities as I believe my account is being accessed by someone else and used for posting. I am trying to regain full control of my Instagram account. I respect all communities and the picture shared today does not reveal my true beliefs," the statement shared with the media said.
Also Read: WTC Final: Monty Panesar feels India must play 2 spinners against Australia; picks X-factor players
Yash Dayal gained recognition for being hit for five consecutive sixes by KKR's Rinku Singh in an IPL match and has represented Uttar Pradesh in the Ranji Trophy as well as India A in the past year.
Last Updated Jun 5, 2023, 6:25 PM IST