Exclusive — Sunil Gavaskar birthday special: Raghuram Bhat recalls bowling to 'clever' left-handed Gavaskar
In this exclusive chat with Asianet Newsable, Raghuram Bhat explains why he could not dismiss left-handed Sunil Gavaskar in the 1982 Ranji Trophy semi-final between Karnataka and Bombay. Today (July 10), Gavaskar is celebrating his 71st birthday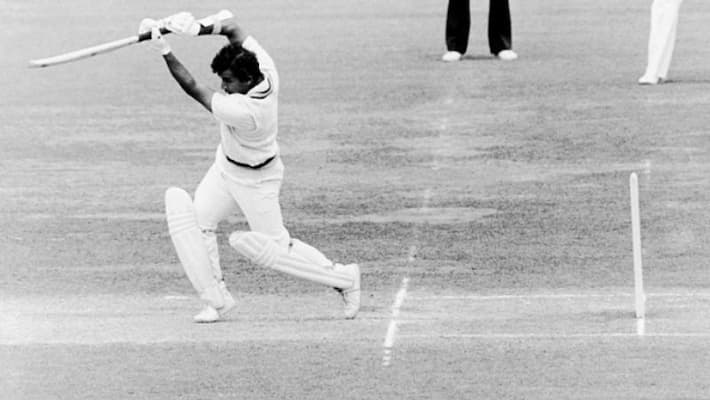 Bengaluru: Today (July 10) is Indian batting legend Sunil Gavaskar's birthday. The former captain turned 71 on Friday. On his special day, let us rewind to the time when he batted left-handed for Bombay (Mumbai) against Karnataka in the Ranji Trophy semi-final, 38 years ago.
Also read: Exclusive - From sleeping in graveyard to Team India, Raghu's incredible story
Asianet Newsable spoke to former India left-arm spinner Raghuram Bhat who bowled to Gavaskar in that match. It was due to Bhat that Gavaskar turned a left-hander to save the game in March 1982 at Bangalore's (Bengaluru) M Chinnaswamy Stadium.
Watch: Sunil Gavaskar birthday special
Bhat made his first-class debut in 1979-80. The spinner, who was 24 years old at the time, took eight wickets in the first innings as Bombay were bowled out for 271. In reply, Karnataka made 470 with R Sudhakar Rao top-scoring with 155 not out.
Facing a tough task on a turning track, captain Gavaskar, in the second innings, chose to tackle Bhat's spin by batting left-handed on the fourth and final day of the contest. He came in to bat at No. 8 and guided the team to safety, remaining 18 not out. Karnataka, however, progressed to the final by virtue of the first innings lead.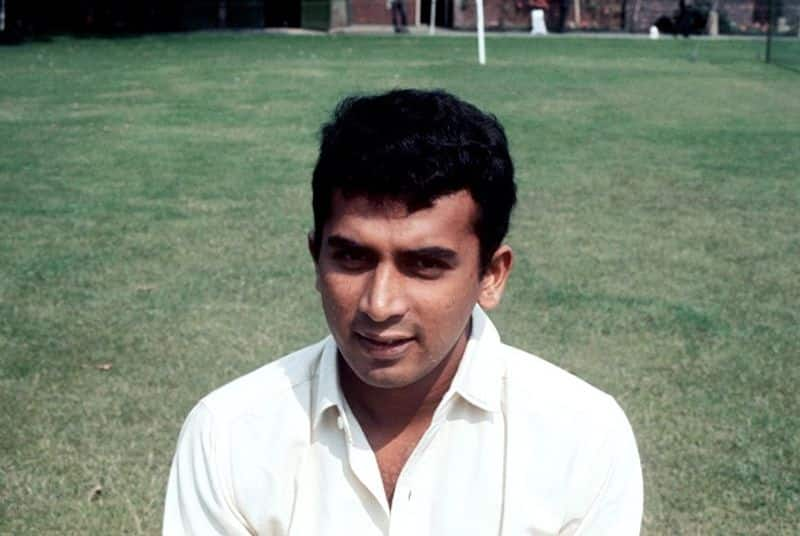 Even today, people remember that historic moment of Gavaskar turning left-hander. Recalling that game, Bhat said he was "clever" and won the contest against him. At the time, Gavaskar was already a great batsman, in his 11th year in international cricket, having made his Test debut in 1971.
"First of all, through your media network, I want to wish a very happy birthday to Mr. Gavaskar. Wishing him a good, long and healthy life," the 62-year-old Bhat started off in an exclusive chat with Asianet Newsable.
Reminiscing that famous match, Bhat, who played two Tests for India in 1983, said, "It was a great moment, a legendary batsman trying to play left-handed against me at the time. It was something different. Even today, all over the world, people still talk about it. The way he played, it appeared as if he was a professional left-handed batsman. That is how he played against me. I thing which he had in his mind was to save the match. And, also he showed people how to bat on a turning track. He showed it to us (Karnataka players) also. That moment cannot be forgotten."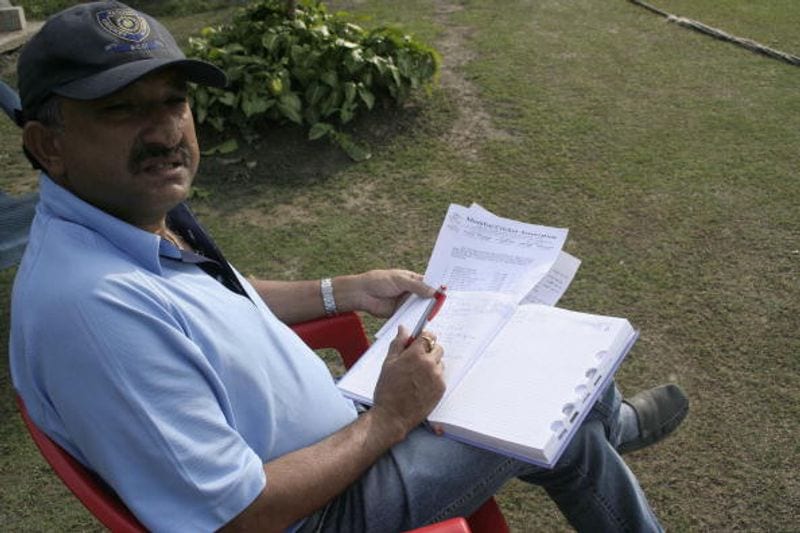 Seeing Gavaskar taking guard as a left-hander left Karnataka players and spectators stunned. Bhat opined that Gavaskar used the LBW rule to his advantage on that day.
"When he took his stance as a left-hander, we were all surprised. Then, I realised that it was to smother the spin. At the time, front foot LBW rule was not there. Now, the rule has changed. If the umpire thinks the ball will hit the stumps, batsman will be given out. Back then, it was an advantage for the batsman and he made the most of it. Gavaskar took advantage of the rule. At that particular time, he implemented it (rule) which was in his (batsman's) favour. Implementation of the right rule at the right moment is the key. That is what Mr. Gavaskar did at the time," explained Bhat.
What was the conversation between Bhat and Gavaskar after the match? "We did not discuss much after the match. I remember his words, he said, 'well bowled'. That's it, nothing more than that. I said to him 'well played, sir, on this wicket'."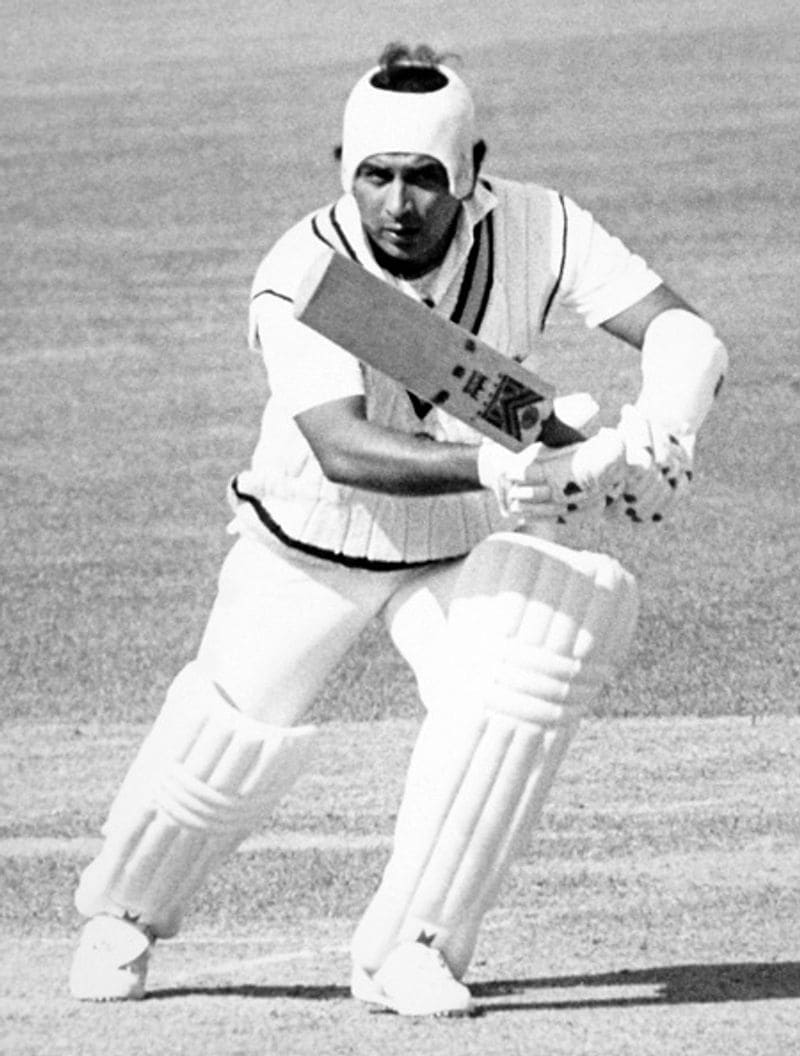 Bhat installs Gavaskar as the greatest Indian batsman but added that he doesn't like comparisons between players from different generations.
"He is the greatest Indian batsman, 100%. When he played there were no helmets. He was facing fastest bowlers in the world, and he played with authority. He ruled the cricket world as an opener. He made India proud. I salute him. Also, what I would like say is it is wrong to compare players of different eras. Everybody is great in their own era. We should stop comparing. It is not correct," he reasoned.
Though some felt Gavaskar batting left-handed was not right, Bhat supported the legendary batsman. "When there is a provision in the rule why not use it. There are people who can bowl both right and left hand. When there is a provision in the law, make use of it. If it suits you and your team, why not. If it is within the rules, nobody should question. It was not wrong," Bhat felt.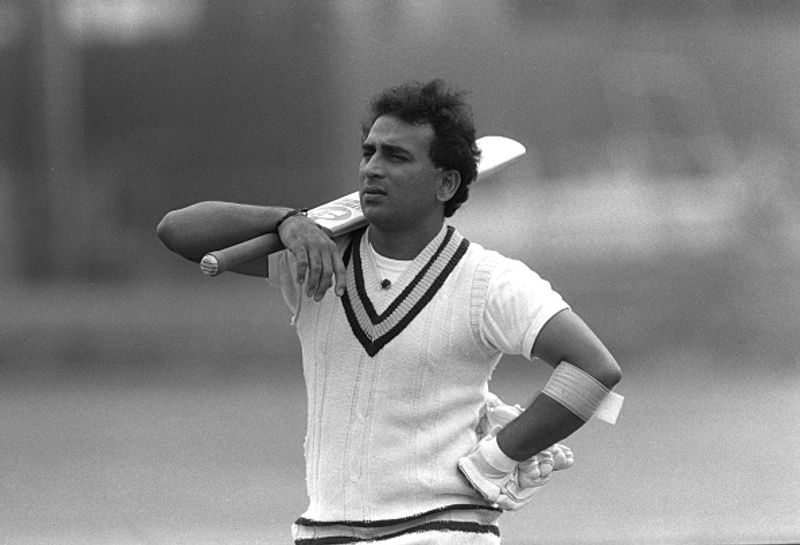 Despite all his efforts, Bhat could not dislodge Gavaskar. He feels the batsman was 'clever' than him and won the battle that day.
"I could not dismiss him because he was clever than me. He knew what I was bowling. At the time, I did not know much about variations. Mr. Gavaskar had experience. At the end of the day, experience always counts," he concluded.
Brief Scores of Karnataka-Bombay Ranji Trophy semi-final (March 1982)
Bombay (Mumbai) 271 in 117.1 overs (Sandeep Patil 117, Ghulam Parkar 84, Sunil Gavaskar 41, Raghuram Bhat 8/123, B Vijayakrishna 2/92) and 200/9 in 83.5 overs (Parkar 68, Dilip Vengsarkar 41, Ravi Shastri 24, Sunil Gavaskar 18 not out, Raghuram Bhat 5/77, Vijayakrishna 2/56, GR Viswanath 2/21) drew with Karnataka 470 in 189.5 overs (R Sudhakar Rao 155 not out, Brijesh Patel 78, MR Srinivasaprasad 42, GR Viswanath 37, Syed Kirmani 32, Suru Nayak 3/64, Ashok Mankad 2/39).
Last Updated Jul 10, 2020, 1:42 PM IST