Rajat Bhatia: Feel sorry for Delhi cricketers; have been waiting for 8 years for my money from DDCA
Rajat Bhatia has been kept waiting for eight years by DDCA as it has failed to clear his payments for the Vijay Hazare Trophy. He revealed this in an exclusive chat with Asianet Newsable. He also said things won't change in DDCA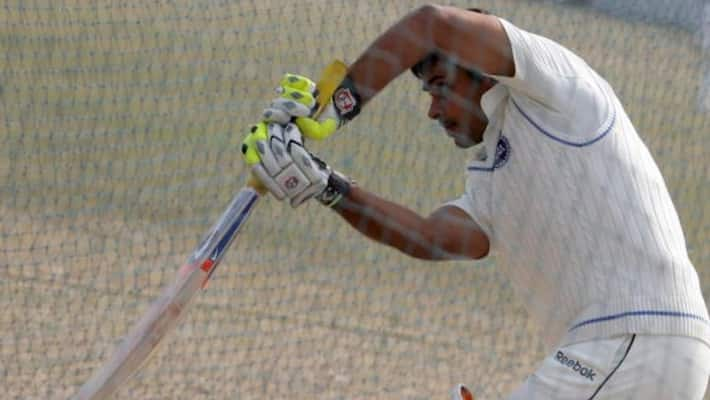 Bengaluru: Former all-rounder Rajat Bhatia, who played for Delhi for a long time, is not happy with the Delhi and District Cricket Association (DDCA) and said he "feels sorry" for cricketers who represent Delhi. And, also he is yet to receive his dues from the association despite sending reminders to both DDCA and the Board of Control for Cricket in India (BCCI).
In 2015, Bhatia, one of the key players for Delhi, was dropped from the team. He took No Objection Certificate (NOC) from the association to play for another team. Recently, he confirmed to Asianet Newsable that he has retired from all forms of the game.
Also read: Rajat Bhatia retires from cricket
When asked about DDCA and its share of controversies over the years, the 40-year-old Bhatia told Asianet Newsable that he doesn't see any change happening in DDCA. India captain Virat Kohli, left-handed opener Shikhar Dhawan, fast bowlers Ishant Sharma and Navdeep Saini, wicketkeeper-batsman Risabh Pant are some of the star cricketers who play for Delhi in domestic cricket.
"I feel very sorry for each and every Delhi cricketer. I don't think it is going to change," Bhatia said.
Also read: Rajat Bhatia on Kohli-Gambhir IPL spat
Bhatia, one of the giants of domestic cricket in India, last played for first-timers Uttarakhand in the Ranji Trophy 2018-19 season. He captained the side and took them to the quarter-finals.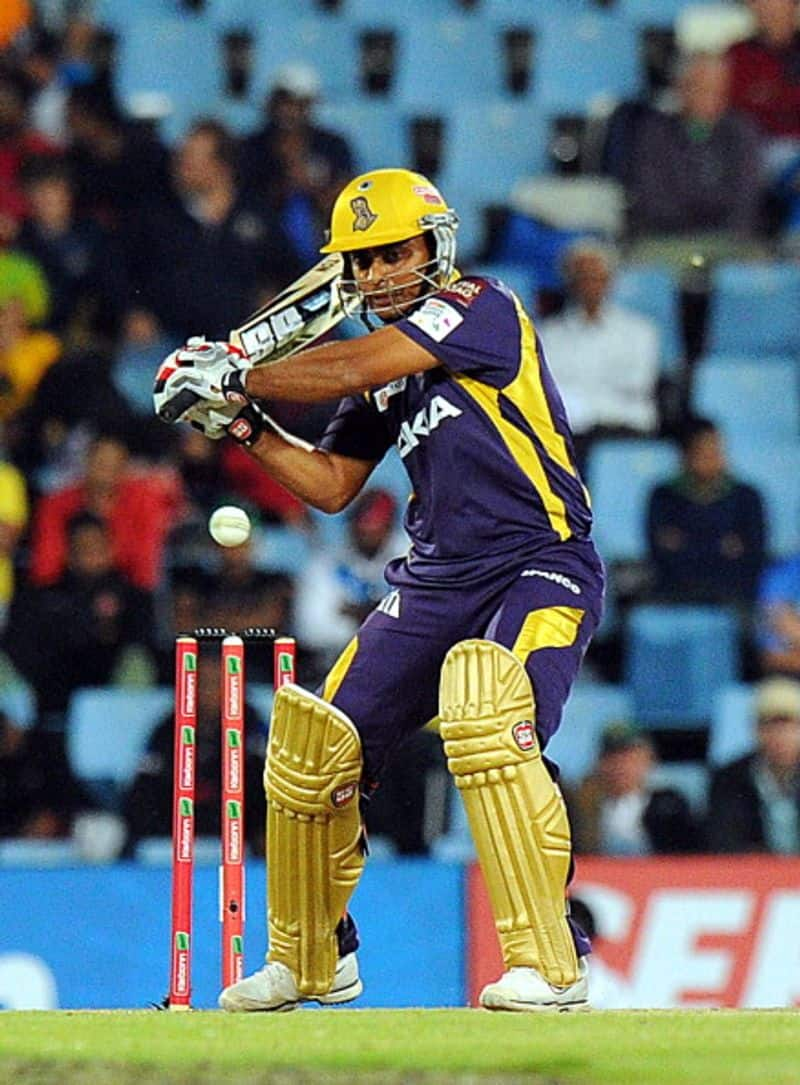 Will Bhatia return to Delhi cricket in any capacity in future?
The former IPL winner said that he won't go back to DDCA. He also revealed that he is yet to receive his payments for Vijay Hazare Trophy one-day tournament and he has been waiting to hear from the association for the last eight years. Under Bhatia's captaincy, Delhi had won the Vijay Hazare Trophy in 2013.
"I don't think so (that I will go back to serve Delhi cricket). One of the reasons is you don't get regular payments at DDCA. I am still waiting, for the last eight years, for my payment from Vijay Hazare Trophy which we won. I have sent many mails to both the BCCI and DDCA but there is no reply. They don't respond, that is the saddest part of Delhi cricket. I can only say I feel sorry if someone is playing for Delhi," Bhatia, who played 112 first-class matches, said.
Bhatia scored 6,482 runs and took 137 wickets in first-class cricket. He was part of Delhi's Ranji Trophy title win in 2008 and had hit an unbeaten 139 in the final against Uttar Pradesh. He made his first-class debut in 199-2000 season for Tamil Nadu. He won the IPL with the Kolkata Knight Riders (KKR) in 2012. He featured in 95 IPL games.
Last Updated Jun 30, 2020, 1:01 PM IST