Coronavirus lockdown: Indian cricketer Dhawan fined for breaking rules
An Indian all-rounder has been fined for driving during the lockdown in India. He was fined by police after driving his car in Himachal Pradesh as the country continues to combat the novel coronavirus (COVID-19)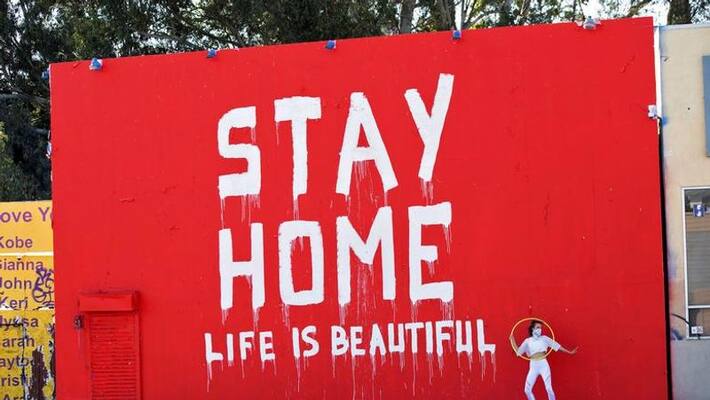 Bengaluru:
An Indian cricketer has been fined for violating lockdown rules and driving his car, according to media reports.
Rishi Dhawan, the all-rounder, who played for India in three ODIs and one Twenty20 International, had to pay a fine of Rs 500 for driving his car in his hometown Mandi during the 21-day lockdown in the country.  
Also read: List of cricketers who have donated to PM CARES Fund

India has been under a lockdown to contain the spread of the novel coronavirus (COVID-19) pandemic.

Watch: Ricky Ponting's 'best over' he ever faced in his career

According to media reports, all-rounder Dhawan was fined by Himachal Pradesh Police on Thursday (April 9) and he paid the amount on the spot. He did not have a vehicle pass and was heading to a bank, media reports said.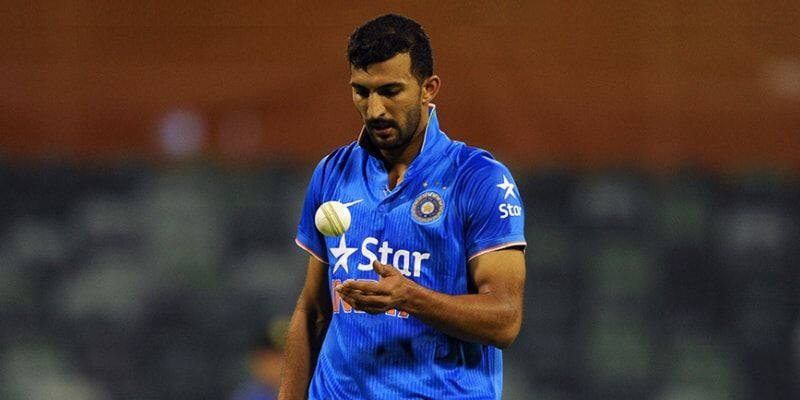 The 30-year-old Dhawan made his international debut in 2016. He plays for Himachal Pradesh in domestic cricket.

Several cricketers including batting legend Sachin Tendulkar and captain Virat Kohli have been constantly posting messages on social media asking citizens to stay at home and stay safe during these difficult times.

All cricket matches have been suspended due to the virus. The 13th edition of the Indian Premier League (IPL 2020) has been deferred till April 15.
Last Updated Apr 10, 2020, 4:18 PM IST