Coronavirus: Cheteshwar Pujara will not travel to England to play for Gloucestershire
In February this year, Cheteshwar Pujara signed a deal with Gloucestershire. However, he won't be playing for the English county side due to the novel coronavirus (COVID-19) pandemic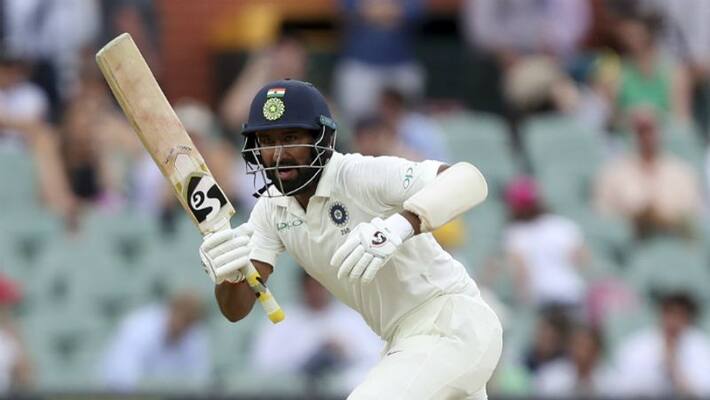 Bengaluru:
English county side Gloucestershire have confirmed that India Test batsman Cheteshwar Pujara will not be playing for them this season due to the coronavirus (COVID-19) pandemic.
Pujara had signed a deal with Gloucestershire to play six games this season. However, with no cricket matches till May due to the coronavirus health crisis, Pujara's trip to England is called off now. Earlier, Pujara had played for Derbyshire, Yorkshire and Nottinghamshire county sides.

Also read: List of cricketers who have donated to PM CARES Fund
In a statement, Gloucestershire said on Thursday (April 9), "As you will be aware, currently there is no cricket scheduled to be played until the end of May 2020. As the Covid-19 pandemic spreads across the world we have to be realistic that this period without cricket may well be extended further into the Summer."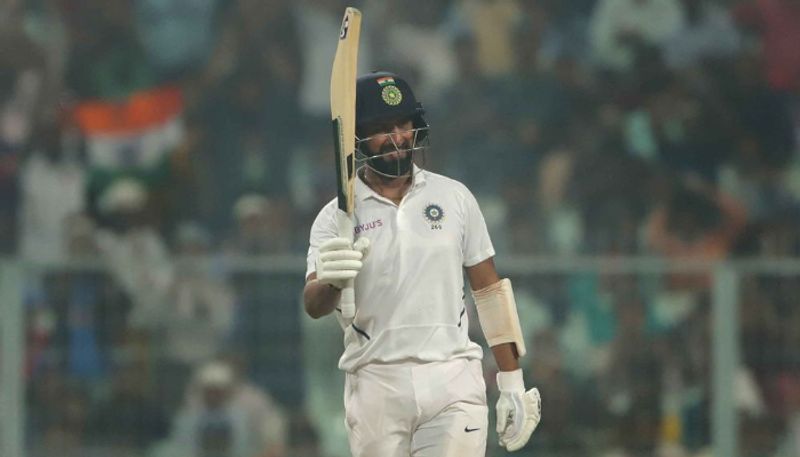 They added, "We spent much of the Winter preparing for the season in this, our 150th anniversary year, and we know it is a deep disappointment to all staff, players and everyone involved with the Club that the season has been delayed. 
"We will also now miss the opportunity to see Cheteshwar Pujara play for the mighty Glos in the 2020 season which we know our supporters were really looking forward to."
Watch: This is the 'best over' Ricky Ponting ever faced in his career
In February this year, Pujara had signed up with Gloucestershire. He had said, "I am really excited to get the opportunity to represent Gloucestershire this season. The club has a rich cricketing history, and this is a great opportunity to be a part of it and contribute to its success."
He added, "I am grateful to the club for giving me this opportunity and cannot wait to get to Bristol to meet my teammates and score some runs. I have really enjoyed the experience of coming over to the UK and playing county cricket over the last few years and I am looking forward to building on that whilst continuing to improve my game."
Last Updated Apr 10, 2020, 3:21 PM IST