Border-Gavaskar Trophy 2023: India is really going to miss Rishabh Pant against Australia, says Ian Chappell
Rishabh Pant met with a horrific car accident in December last year and is yet to be discharged from the hospital after undergoing multiple surgeries on his knee and heel.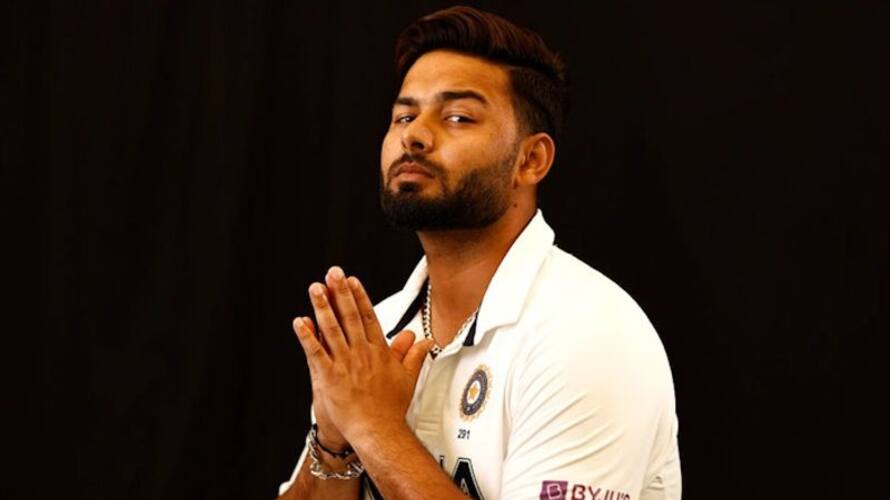 Ahead of the Border-Gavaskar Trophy 2023, former Australian skipper Ian Chappell has stated that wicketkeeper-batter Rishabh Pant's presence would have given Pat Cummins sleepless nights and stated the hosts would start firm favourites in the upcoming 4-match Test series starting in Nagpur on Thursday.
Pant met with a horrific car accident in December last year and is yet to be discharged from the hospital after undergoing multiple surgeries on his knee and heel.
"India are really going to really miss Rishabh Pant. The Australians will be happy. He is a counterattacker, the guy who keep you awake are guys who score quickly and changes game in one session. Pant was one such player," Chappell said during an interaction organised by Star Sports, the official broadcasters of the Test series for the Border Gavaskar Trophy. 
Also read: IND vs AUS 2023: Khawaja terms facing Ashwin-led Indian spin attack as 'hardest challenge'
You need to be proactive against Ashwin
Ravichandran Ashwin will likely pose the most significant threat, according to Chappell, one of the most prominent voices in international cricket. He, however, stated that the Australian batters must take aggressive measures to counteract him.
"Why is Ashwin likely to be the threat? Because he is a smart cricketer. Ashwin will always be a problem. Now, if you let him bowl the way he wants to bowl, you are in trouble. He will be a threat to Australia throughout. They have got to be proactive," Chappell said. You got to be thinking about being proactive. If you are not dictating terms, then you are in trouble. You have to get singles and rotate the strike. He (Ashwin) then has to change (his strategy against) whom he is bowling to then," he added.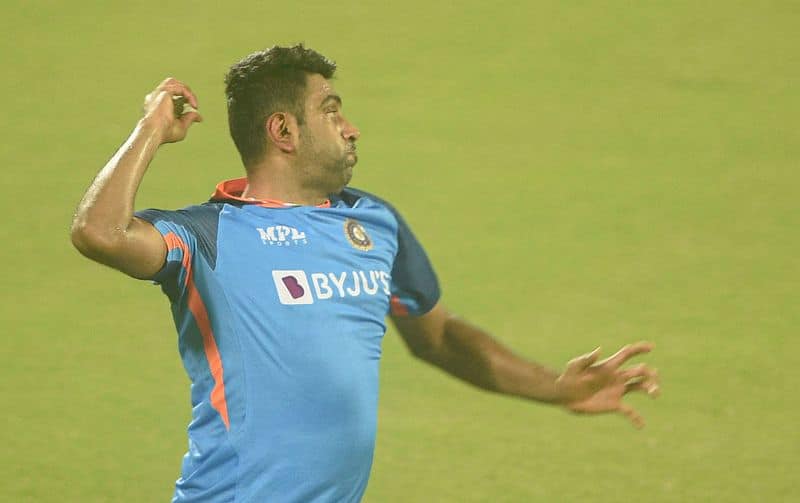 Would love to see Lyon turn it against right-handers
Nathan Lyon knows how to bowl in India, having taken more than 400 Test wickets, but Chappell would, instead, the off-spinner make his deliveries veer away from right-handers. Then Chappell described Lyon's strategies.
"You judge Lyon by how many runs right-handers are scoring against him on the on-side. If there are many singles, doubles, and fours being scored on on side by right-handers, then he is bowling too straight. One thing that Lyon could try and do better is to curve the ball away from right-handers. Really good off-spinners curve the ball away from right-handers and that opens up opportunities for batters to hit on the off side. And then when you turn it back in, you get the chance to get bowled, bat-pad, leg before," he further explained. 
"For India, it is important that they don't let Lyon dominate them. If Lyon dominates, it becomes easy for Pat Cummins to rotate his fast bowlers and he doesnt have to bowl both speedsters from both ends," he added.
Also read: Border-Gavaskar Trophy: Will Australia's Scott Boland rise to the occasion in unfamiliar Indian conditions?
Don't play Agar for the heck of it
Ashton Agar being used by Australia as the second spinner merely because he is a useful lower-order hitter is something that Chappell vehemently opposes.
"Australia should not get carried away by left and right combination. India have got one in Ashwin and Jadeja who are both very good bowlers. Agar is a guy, who averages 40. If he is picked for few runs down the order, there would be a temptation to play him as Cameron Green can't bowl. But that theory is rubbish," said Chappell. 
"If Agar is not among your two best spinners, then don't pick him. Bowlers are there to pick wickets. It is up to batters to get runs," he noted.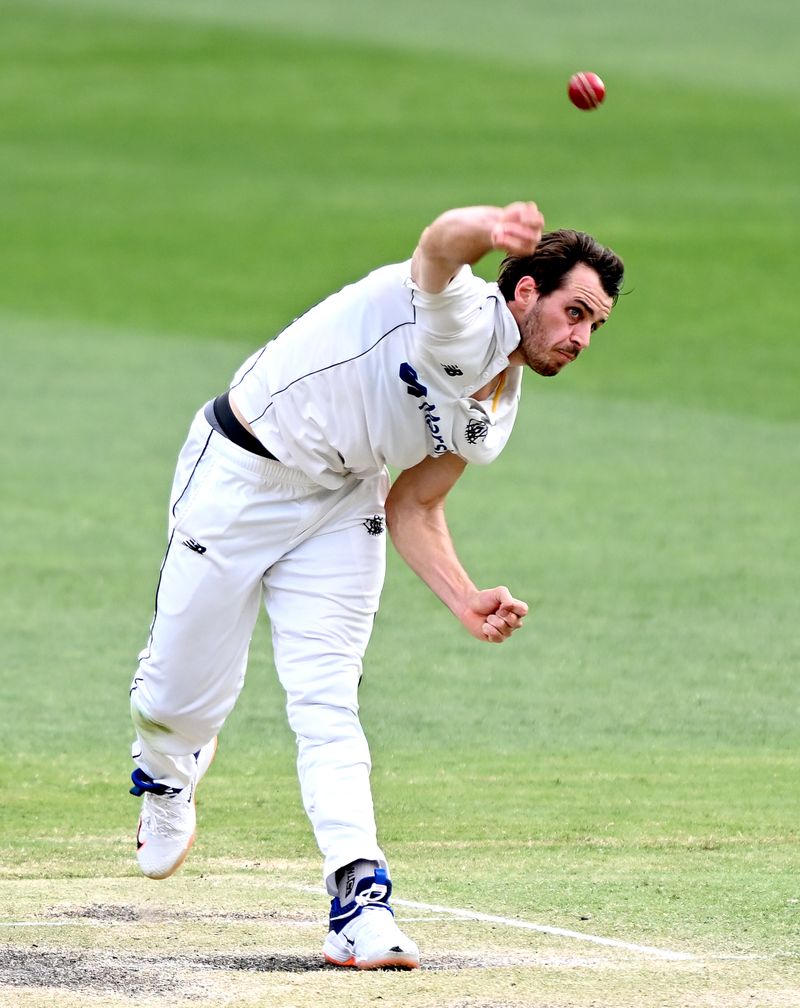 Australia should have played Lance Morris before this series
Chappell doesn't put a lot of trust in cricket teams' new-age medical personnel, whose diagnoses are consistently on the cautious side of things. When asked about Josh Hazlewood and Mitchell Starc's missed games owing to injuries, Chappell wants captain Pat Cummins to meet with the bowlers one-on-one.
"It depends on whom Cummins is listening to. Do the bowlers want to play in a Test? Medical men are always conservative and will always say 'give this guy rest as this can happen or that can happen'. If I was the captain, I will ask Josh and Mitch 'can you get through five days?' If they say we can't do, then we have to look at best available option. Lance Morris has got pace. They didn't pick him in Adelaide, so if they didn't pick him in Adelaide where there was bounce, why the hell will they pick him in Nagpur," he concluded.
Also read: IND vs AUS 2023: Injured Hazlewood set to miss first Test; doubtful for second game
(With inputs from PTI)
Last Updated Feb 6, 2023, 7:28 PM IST