The Indian Premier League is expected to get bigger with a couple of new teams supposed to enter, increasing the team capacity from eight to ten. Meanwhile, England is launching a new format of franchise cricket known as The Hundred, comprising of 100 balls per innings.
The Indian Premier League continues to be the most lucrative and premier Twnety20 league in the world. Currently, IPL 2021 is being held, which is the 14th edition of the tournament.
Meanwhile, IPL 2022 would see a significant change in the competition. It is expected to grow bigger, with a couple of new teams proposed to be added, increasing the team capacity from eight to ten, thus extending the competition tenure and window.
In the meantime, to compete with the IPL, England and Wales Cricket Board has come up with a new plan and is introducing a 100-ball format, while the tournament itself would be called The Hundred. It would be a franchise-based competition as well, slated to get underway in the mid of 2021.
Follow all IPL 2021 updates here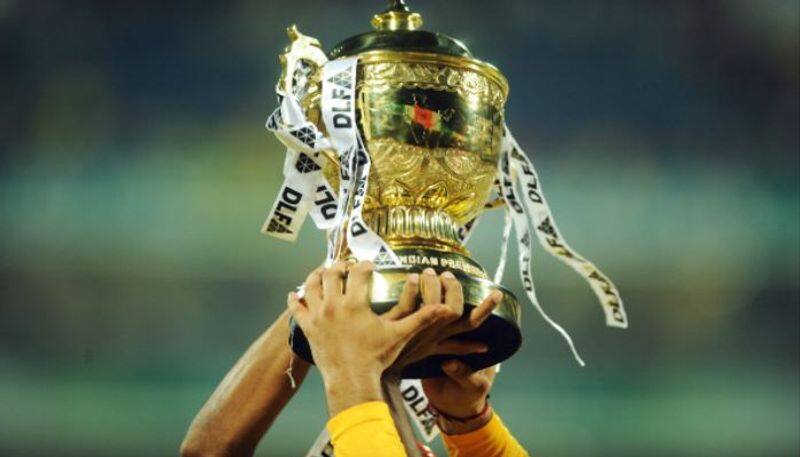 As of now, none of the Indian players would be participating in The Hundred. It has been the case for a long time since the Board of Control for Cricket in India keeps its players limited and exclusive to IPL.
However, as per a report by the Times of India, BCCI might allow U-23 category players to participate in The Hundred. Also, since ECB is willing to offer the IPL franchises 25% of the stake in The Hundred, including some shares of the television rights, BCCI feels it would be wise to maintain a quid-pro-quo relationship. "BCCI may allow a certain category of Indian cricketers to participate in The Hundred," a BCCI official quoted to TOI.
Meanwhile, the bigger IPL window has created pressure on the broadcasters to get more doubleheaders. As a result, BCCI would issue a fresh tender for the media right later this year, with top bids expected. "A bigger window for the IPL in future will be BCCI's biggest takeaway from this," an expert told TOI.
Last Updated Apr 21, 2021, 2:33 PM IST