Virat Kohli and Co not paid salaries by BCCI for 10 months: Report
The world's richest cricket body, BCCI, has not cleared the dues of its star cricketers for 10 months now amid the coronavirus (COVID-19) pandemic, a report said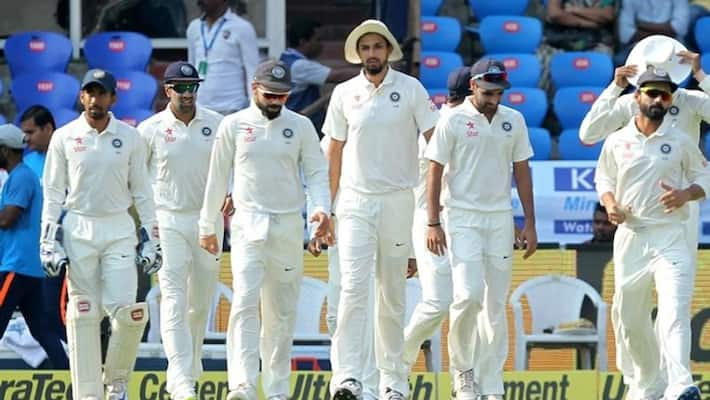 Mumbai: India's star cricketers haven't been paid their salaries for the last 10 months by the Board of Control for Cricket in India (BCCI), according to a report.
Also read: Exclusive - From sleeping in graveyard to Team India, Raghu's incredible story
Amid the coronavirus (COVID-19) pandemic, there are no cricket events in India. The BCCI is now getting ready to host the 13th edition of the Indian Premier League (IPL 2020) from September 19 to November 10 in the United Arab Emirates (UAE).
Also read: Rahul Dravid part of COVID Task Force
According to Indian Express, Virat Kohli and his teammates have not been paid their annual retainership fees for the last 10 months. An Indian player confirmed to the newspaper that money was yet to be credited to his account.
"But this time, we haven't heard from them since the new list of contracted cricketers was announced. The BCCI used to pay the contract money in four installments but now we don't know when the payment will come. There is no clarity. Last month, we were asked to raise the invoice for the New Zealand tour in February. The money hasn't been credited yet," a cricketer, speaking on condition of anonymity, told the newspaper.
There are 27 contracted players under A+, A, B and C categories with the BCCI. Kohli, Rohit Sharma and Jasprit Bumrah are the top earners with Rs 7 crore each per year. The trio is in the top bracket of A+.
Last Updated Aug 4, 2020, 10:02 AM IST