Amid coronavirus outbreak, Yorkshire fulfill Sachin Tendulkar's wish
The world has come to a standstill due to the outbreak of coronavirus (COVID-19) and cricket matches have been suspended. Despite the tough times, Yorkshire County Cricket Cub have decided to fulfill Sachin Tendulkar's wish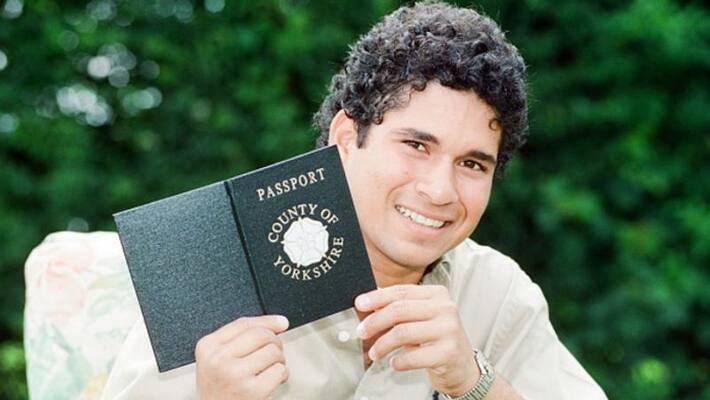 Bengaluru: Batting legend and former India captain Sachin Tendulkar's wish has been fulfilled by his former county Yorkshire in the midst of the novel coronavirus (COVID-19) pandemic.
Tendulkar created history in 1992 when he became the first overseas player to sign a contract with English county side Yorkshire. Thanks to former India skipper Sunil Gavaskar's persuasion, the 19-year-old Tendulkar agreed to fly to England to play for Yorkshire.
Also read: Sachin Tendulkar speaks on Janta Curfew
Recently, Yorkshire County Cricket Club (YCCC) launched a brand new luxury flat cap. After Yorkshire had tweeted the image of the cap, former England captain Michael Vaughan expressed his desire to own one.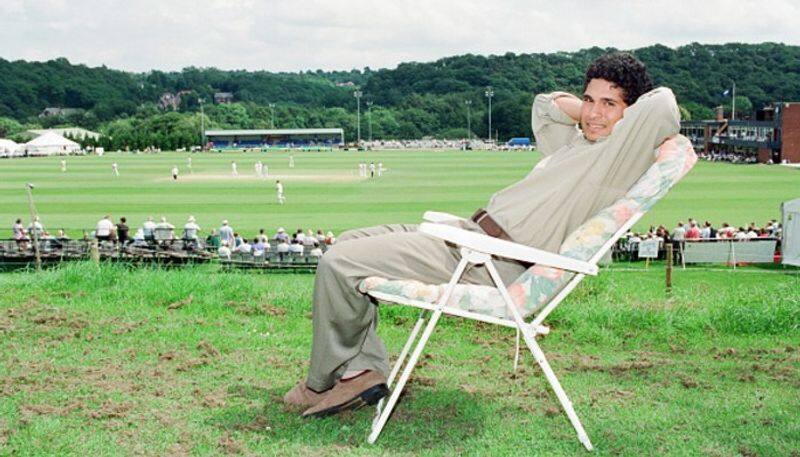 Soon, Tendulkar too took to Twitter to say, "This is fantastic. I want one too!". Tendulkar tagged Yorkshire side in the tweet.
Vaughan responded to Tendulkar and said he would bring the cap to India when he comes for IPL 2020, if it happens. IPL 2020 has been deferred till April 15 due to coronavirus outbreak. However, Yorkshire tweeted that they have already sent the cap to Tendulkar. They tweeted, "One is on its way to you."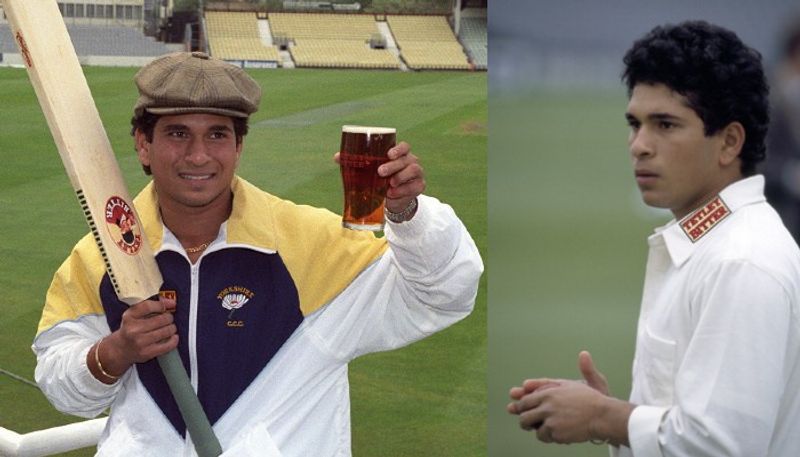 Last Updated Mar 21, 2020, 2:52 PM IST