Selfie with coronavirus patient leads to dismissal of Pakistani civil servants
A selfie of a group of civil servants around an apparent coronavirus patient in Pakistan has gone viral on social media. In the picture several of them wear broad smiles and none of them wear face masks.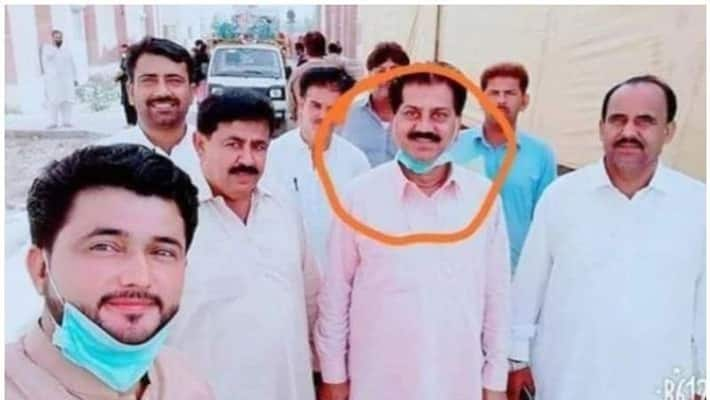 Karachi: Six civil servants were suspended after they posed for a selfie with a coronavirus patient in a quarantine centre.  In the picture, several of them wear broad smiles but none wear face masks.
According to reports, the picture was taken at a quarantine facility near Sukkur in virus-hit Sindh province, where 399 of the country's 892 COVID-19 cases have been recorded so far.
The employees were visiting a local politician in quarantine who visited Iran and had contracted the novel coronavirus, the commissioner said.
Pakistan authorities have suspended the civil servants.
Since Monday when the province announced its lockdown, Sindh Police reported that more than 700 people had been arrested in the bustling Karachi. 6 deaths due to coronavirus were reported by authorities.
 
Last Updated Mar 25, 2020, 1:35 PM IST