Coronavirus: Woman fails to give proper reply to police, fined £660
A 41-year-old woman has been fined for breaching coronavirus restrictions after she refused to tell police who she was and why she was at a railway station.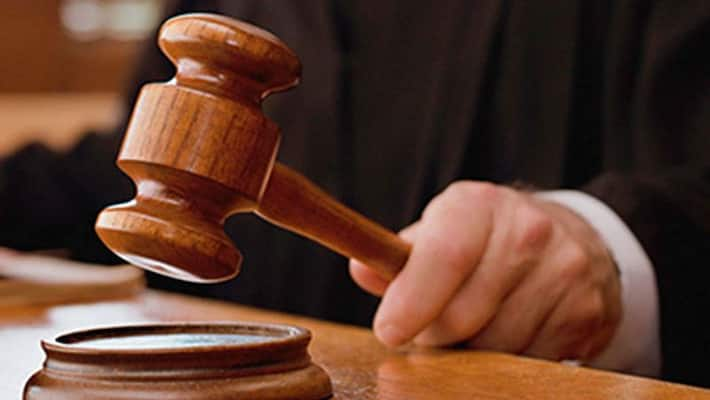 According to reports, a York woman was fined £660 for breaking coronavirus laws. The police said 41-year-old  Marie Dinou was seen loitering between platforms by staff at Newcastle Central station on Saturday morning.
Police approached Dinou and engaged with her in an attempt to understand her reasons for essential travel. However, she couldn't provide proper reason and she refused to speak to officers.
She was arrested on suspicion of breaching the restrictions imposed under the Coronavirus Act 2020. The court imposed a £660 fine for failing to provide her identity or reasons for travel to police, and failing to comply with a requirement under the Coronavirus Act.
She was also ordered to pay a £66 victim surcharge and £85 in costs.
Coronavirus Act 2020:
It is illegal to fail to comply with the instructions of police officers without reasonable excuse, or obstruct them in the course of their duties.
It is also reported that the offences can be punished by fines of up to £1,000 on summary conviction in a magistrates' court.
Last Updated Apr 1, 2020, 8:29 PM IST