Coronavirus: China set to open factories, lift outbound travel curbs
Wuhan, the capital of Hubei province in China will lift outbound travel curbs starting April 8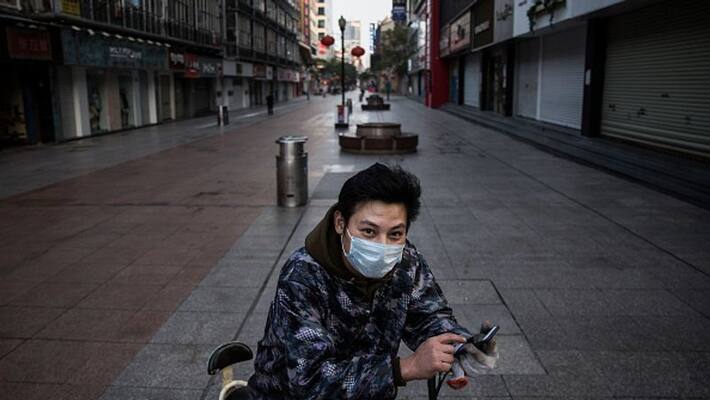 China slowly but steadily is restarting production at factories and resuming flights. According to reports, employees in China are re-joining work, and production has commenced.
Analysts at Sanford C Bernstein said in a note on Tuesday said that real time indicators show that China is re-starting its industrial complex.
According to Bernstein, other signs include Chinese subway traffic increasing 21% last week, and online sales of large appliances rebounding in both volumes and average prices on a week-to-week basis.
Wuhan city, the capital of Hubei province, China has decided to lift outbound travel curbs starting April 8. The move comes as the city has recorded no fresh infections of coronavirus in the last seven days.
But the ones who wish to travel outside must possess a green health code, meaning no contact with any infected or suspected COVID-19 cases, Xinhua news agency quoted a circular issued by the provincial COVID-19 control headquarters as saying.
Much of China was closed for weeks starting in late January after the outbreak extended a Lunar New Year holiday break.
Last Updated Mar 26, 2020, 6:10 PM IST