Amid coronavirus, this Chinese city bans eating cats and dogs
Shenzhen has become the first Chinese city to ban the sale and consumption of dog and cat meat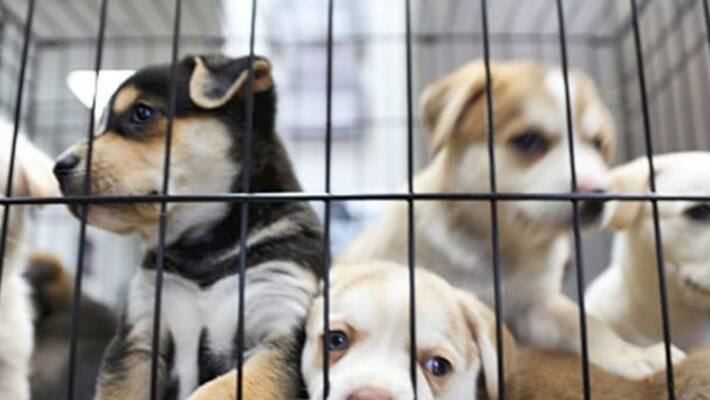 Shenzhen: According to reports, the first Chinese city, which banned eating dogs and cats, is Shenzhen. This comes after the coronavirus outbreak was linked to widlife meat, prompting Chinese authorities to ban the trade and consumption of wild animals, according to BBC.
The new law to ban eating cats and dogs will come into force from May 1, 2020.  According to Humane Society International (HSI), 30 million dogs are killed in a year across Asia for meat.
Animal advocacy organisation HSI praised the move:
"This really could be a watershed moment in efforts to end this brutal trade that kills an estimated 10 million dogs and 4 million cats in China every year," said Dr Peter Li, China policy specialist for HSI.
Coronavirus in China: 
In China alone, there are 81,589 confirmed cases and 3,318 deaths, said the National Health Commission.
COVID-19 was first detected in China's Wuhan in late December and has since spread across the world.
In late January, the WHO declared a global health emergency in light of the epidemic. 
 
Last Updated Apr 2, 2020, 3:19 PM IST