Techies rob ATMs, took lessons from YouTube videos
Learning from YouTube videos is good, but some people decided to learn thieving from it
2 techies were arrested in this case
The youth had transferred over Rs 4.50 lakh in a span of four days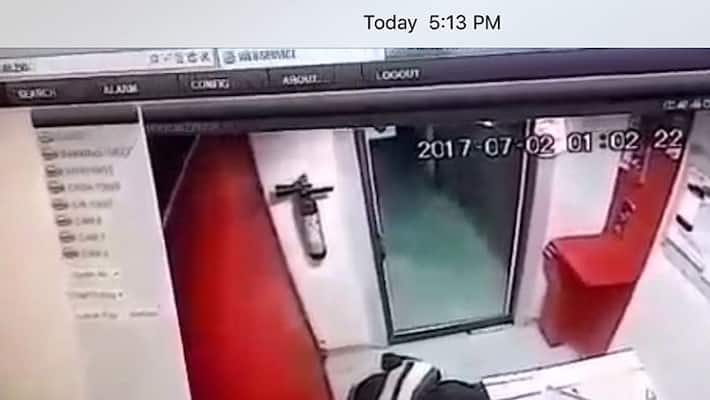 The two who have been arrested  by the MVP police in relation to the ATM theft are second year B.Tech students from Kanpur, Uttar Pradesh. The duo confessed to have been inspired from YouTube videos.
The thieves had withdrawn from a single ATM centre of Andhra bank at the MVP Colony in Vizag.
The duo did it by switching off the power supply to the ATM. Between June 24 and June 28, the two used the ATM 51 times to loot the money using a number of debit cards and stole the money using duplicate keys.
The fraud came to light when the outsourced firm which loads cash into ATMs of the bank found that there was a gap in the loaded money and dispensed cash.
The Assistant Commissioner of Police (Dwaraka Zone) Ramachandra Rao told the media that they got their clue when they found similar videos of an ATM robbery in Gujarat. The video had been uploaded on YouTube.
Last Updated Mar 31, 2018, 6:59 PM IST