Andhra techie jumps to death, gives no job security in IT sector as reason
25-year-old Gopikrishna Guruprasad from Andhra Pradesh committed suicide by jumping off the fourth floor of a hotel in Pune
Gopikrishna, a software engineer was upset over the recent IT layoffs and lack of job security
His suicide comes amid protests against massive layoffs by IT companies across the country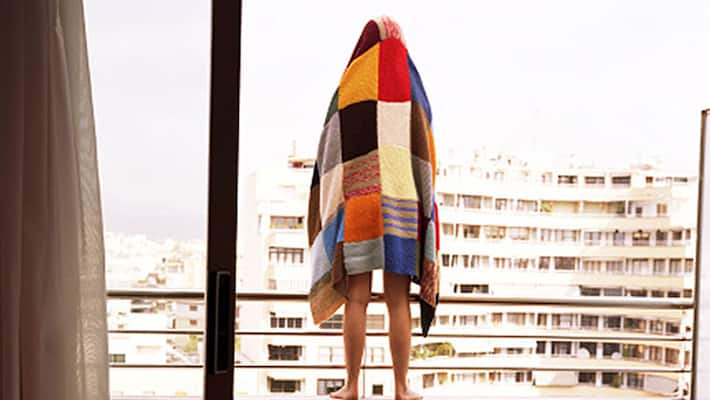 Upset over 'lack of job security' a 25-year-old software engineer from Andhra Pradesh committed suicide by jumping off the fourth floor of a hotel in Pune.
The police reported that the deceased, Gopikrishna Guruprasad, also tried to cut his wrists before jumping to his death in Pune's Vimanagar area.
Gopikrishna left behind a note, written and signed in English that said, "In IT there is no job security. I'm worried a lot about my family." The note was found in his hotel room, according to the police.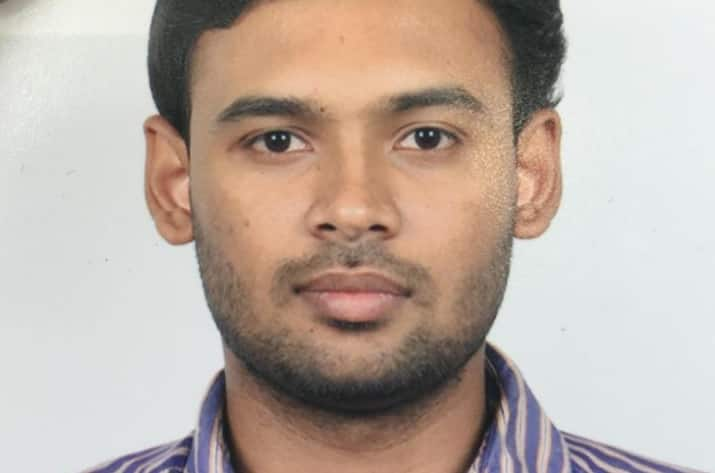 The management of the hotel informed the police of the incident around 4 am on Wednesday, July 12, 2017, and Gopikrishna was rushed to a hospital. He was declared dead on arrival. A post-mortem was conducted at Sassoon General Hospital and the body handed over to his family.
"He was a good boy. He had no bad habits at all. He did his work and lived peacefully. I do not know what happened," said Venkatrao Murthy, a relative of the deceased, to Hindustan Times.
Gopikrishna was an engineering graduate from Krishna district in Andhra Pradesh and had earlier worked in Delhi and Hyderabad and was recently posted in Pune on Monday, July 10, 2017. Although in a new company, he was worried about his job's stability as several techies in Pune were being asked to leave or fired.
His suicide comes amid protests against massive layoffs by IT companies across the country. Many IT professionals have expressed concerns over reports of layoffs. The IT employees are now in the process of forming a union to stand up against such practices by IT companies.
Last Updated Mar 31, 2018, 7:00 PM IST