Horror at holy spot: Sweeper molested by temple attender in temple premises
Temple employee molested the sweeper in the temple premises when she was carrying out her duties
She sought justice from the temple administration and local TDP leader but none assisted her
She complained to the police who registered a case against the employee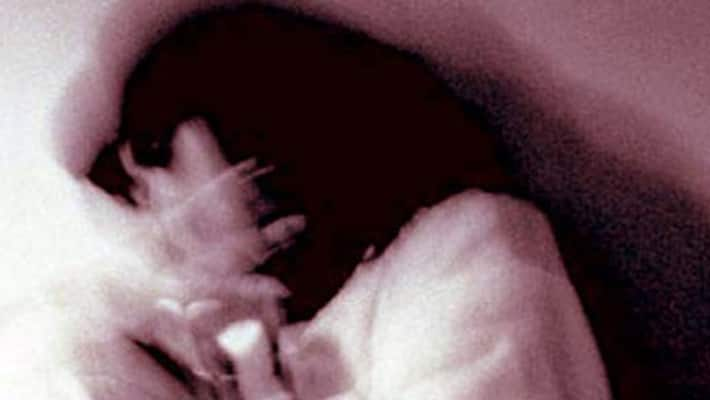 Kadiri Lakshmi Narasimha Swamy Temple in Anantapur witnessed the molestation a woman sweeper at the hands of the temple employee. Sadly the temple authorities didn't respond to her pleas of justice and neither did the local TDP leader.
The incident which took place a week back came to light when the victim registered a complaint with the police. According to news report in Sakshi, temple sweeper after sweeping the temple premises went to clean the rented rooms.
Temple attender Venkata Ramana saw her alone, took his chance, went into the room, bolted it and molested her. She immediately complained to the temple Assistant Commissioner Venkateswara Reddy and temple Committee Chairman Narendra Babu and other employees. But none gave a positive response.
She narrated the incident to her husband and the couple met the local TDP (Telugu Desam Party) leader. Venkata Ramana approached the leader prior to the victim and the leader tried to bargain for justice. The victim then went to the Police Station and lodged a complaint.
DSP Srilakshmi filed a case on Venkata Ramana under IPC Sections 376, 506, 342 under Crime Number 314/2017. CI Sridhar is investigating the case.
Temple Assistant Commissioner suspended the attender for drinking and molesting with the sweeper in the Temple premises and promised to avert such instances in future.
Last Updated Mar 31, 2018, 6:34 PM IST