Shraddha Kapoor to turn into a veggie
Saaho heroine Shraddha Kapoor to quit Non vegetarian.
She posted this decision after she received a recipe book from PETA.
She will be acting on this decision from 2018.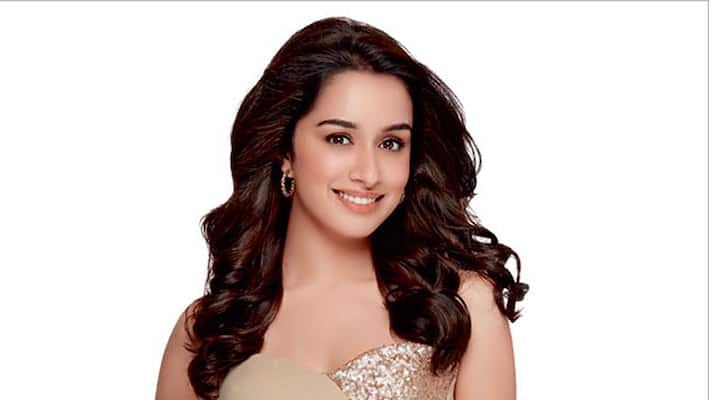 Saaho heroine and Bollywood's successful young actress Shraddha Kapoor took a decision to become a veggie after she received a book of astounding vegetarian recipes from PETA (People for the Ethical Treatment of Animals).
Saaho is the debut venture of Shraddha into Tollywood and during the course of her shoot in Hyderabad she posted many Hyderabadi delicacies in her social media.
She along with her co-star Prabhas were seen tasting the many non-vegetarian dishes of Andhra and Hyderabad. After which she received the recipe book from PETA along with its message on vegetarianism.
This instigated her to make this surprising decision. Her recent post of turning to vegetarian has shocked many people. But Shraddha intends to act on the decision from 2018.
Last Updated Mar 31, 2018, 6:41 PM IST