Tollywood actress Sadha will appear in a Malayalam film.
The film is directed by Abdul Majid.
Tollywood actress Sadha, who made a name for herself with her debut film Jayam is soon planning to do a Malayalam film.
The actress, who became a big name on the small screen, has been part of a dance reality show till recently. The sultry actress now has been offered a role in Malayalam film – Torch Light, directed by Abdul Majid.
The film is shot the 80s backdrop and Sadha will play the role of a prostitute.
Sadha in an interview said that she was moved by the character in the film and hence accepted the offer. The film shooting is taking place in the rural backdrop of Tamil Nadu.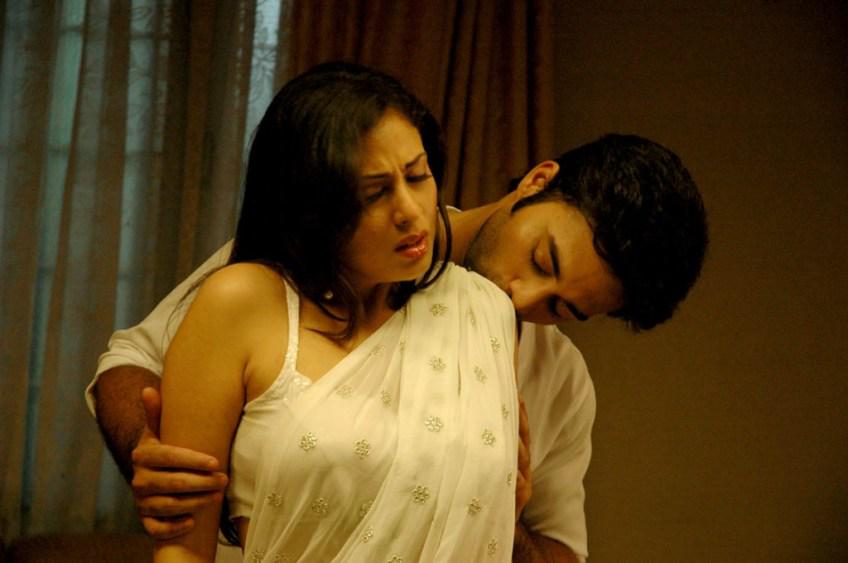 Last Updated 31, Mar 2018, 6:49 PM IST