TDP leaders harass newly appointed officer
TDP leaders harass government officials if they do not abide by their rules
Police do not listen to their woes in spite of repeated complaints
Government officials are unable to work independently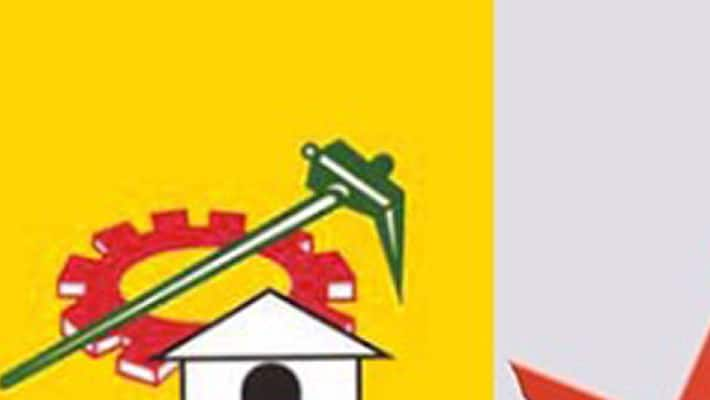 The atrocities of Telugu Desam Party leaders on government officers are a never ending saga with a new incident coming to light in Anantapur district Rolla mandal. According to local reports, Agali mandal RWS (Rural Water Supply) AE (Assistant Engineer) Santhosh took responsibility as in charge of Rolla mandal from August 11.
Prior to his taking in charge, local TDP MPTC member Siddha Gangappa supplied drinking water through tankers to M. Ramapuram panchayat from April to July. The previous AE was transferred without paying the pending bills. MPTC member demanded the payment from Santhosh and when he tried to convince the member that it's against rules for him to make payment and that he should get it done from previous AE, he was attacked, abused and insulted.
Santhosh reported to the police that the angry leader attacked him on November 3 in Madakasira office when he went to attend the Collector's meeting. Local elected representatives fired at him without attempting to know the full details. The official was also threatened by local TDP leaders.
On the other hand police have filed an SC, ST atrocity case on Santhosh for criticising the village sarpanch in the name of caste as said by the local SI Linganna.
Last Updated Mar 31, 2018, 6:41 PM IST