Responsibility of passport verification to be delegated to local police in AP
Passport Office has a new proposal to delegate the responsibility of passport verification to local PS
This decision comes after delay in police verification in spite of speeding up passport process
The special branch police in charge of verification are few in number for the hundreds of applicants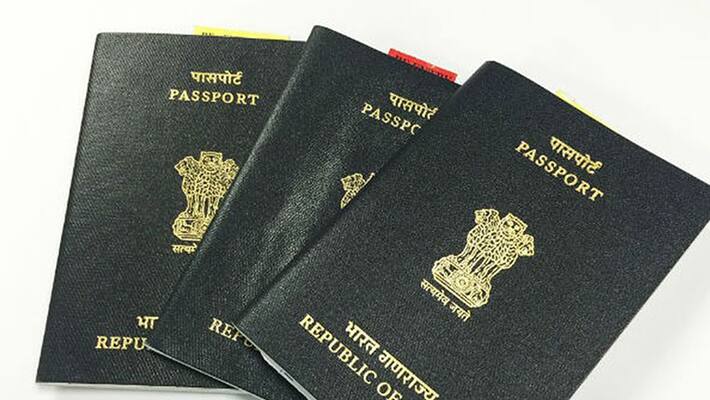 Andhra Pradesh Passport Authority has proposed to delegate the responsibility of police verification of applicants from Special Branch Police to local police stations. This decision was taken after the delay in issuing passports due to police verification in spite of speeding up the entire process.
The delay in police verification is due to the fewer special branch police personnel and the hundreds of applicants. Passport office has proposed to delegate the duty of the applicant to their respective local PS the very day they apply for a passport. This would facilitate the PS to conduct the verification faster.
The applicant's details will be issued primarily to the Commissionerate from Passport service centres and village applicant's to district Police Superintendent's office. From which orders will be issued to local PS to investigate the applicant. This process may take two to three days and thereby help the passport office to speed up the process.
The delegation of responsibility from special branch to local PS will commence soon as revealed by reliable sources. Police higher authorities are gearing up to be trained for the passport verification procedure. This would relieve the responsibility of the special branch to a certain extent.
Last Updated Mar 31, 2018, 6:36 PM IST