Police search Nandyal YCP councillors' houses
Police have raided the houses of two YCP councillors in Nandyal at midnight
Previously, councillor Subbarayudu's house was raided one midnight
The public have alleged that AP government is targeting BCs and Dalits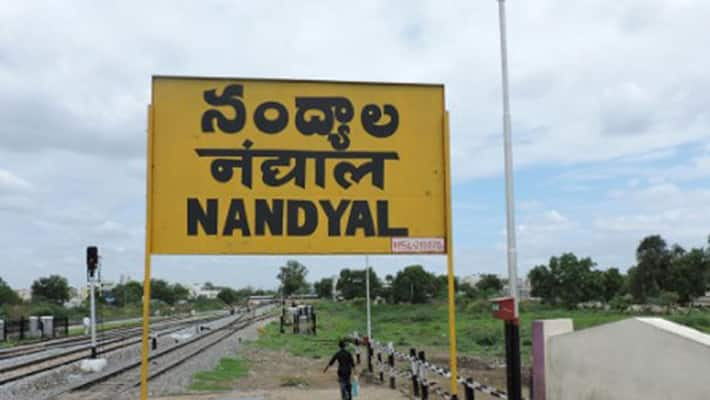 The Nandyal by-poll campaign saw another attack by the Telugu Desam government on its opposition Yuvajana Sramika Rythu Congress Party (YCP) when they targeted two Nandyal councillors by searching their homes at midnight.
On the very day of the release of the Election notification for the Nandyal by-poll, the police raided the homes of two councillors, Anil Raj of 21st ward and Murali of the 22nd ward on the allegation that they had hidden money to distribute during elections.
Both their houses were raided at midnight creating panic. In another recent raid, councillor Subbarayudu's house was also raided by the police at midnight.
But the issue that's being raked up by the people is that since both Anil Raj and Murali belong to Dalit community, TDP government is targeting only Backward Classes and Dalits.
Last Updated Mar 31, 2018, 6:44 PM IST