TDP brokers control municipality, robbing the poor: Silpa
Nandyal District YSRCP chairman Silpa Chakrapani Reddy allege TDP leaders of donning the guise of brokers
They are distributing pensions to old, widows and handicapped without the involvement of councillors
Nandyal YSRCP leaders submitted a memorandum to the Municipal Commissioner bringing these issues to his notice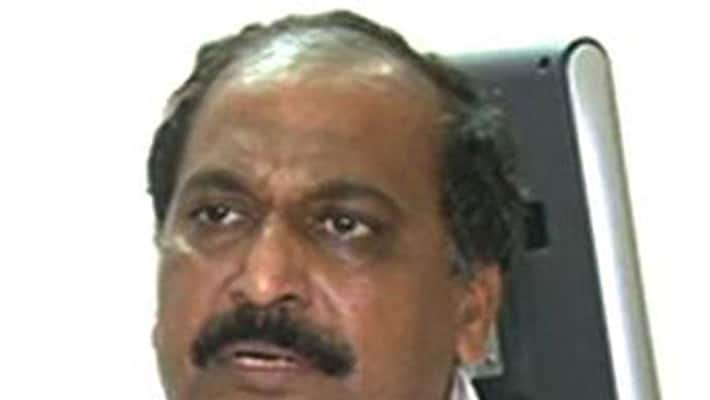 Nandyal YSRCP district chairman Silpa Chakrapani Reddy submitted a memorandum to the Municipal Commissioner Satyanarayana on Tuesday bringing to his notice the corrupt practises being followed by TDP workers.
Chakrapani alleged that TDP workers were directly involved in the workings of the municipal body and were making decisions without involving the local councillors. He accused the TDP stealing money from the poor in the name of allotting houses and plots.
TDP leaders have also been distributing pensions to old, widows and handicapped in the city in selected areas without involving the local municipal councillors. They accused ruling government of using low quality in the public works taken up by the government in the city.
TDP leaders donned as contractors taking up roads and pipelines laying works, the leader alleged. 
The memorandum submitted to the Municipal Commissioner by Chankrapani, YSRCP district youth leader Silpa Ravichandra Kishore Reddy, Desam Sudhakar, Silpa Bhumeswar Reddy, Councillors and others cautioned the government to see to the inclusion of local councillors in the pension distribution process, else they warned of agitation before the Municipal office.  
Last Updated Mar 31, 2018, 6:45 PM IST