Lady doctor goes missing in Vijayawada
Police received a complaint about a missing lady doctor in Vijayawada
An MLA's son is behind her disappearance allege her parents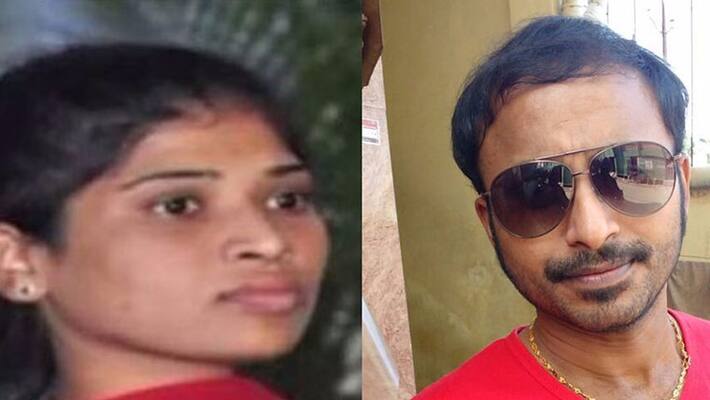 A Vijayawada lady doctor from Machavaram area is said to be missing since three days according to a complaint lodged by her parents at Machavaram police station.
Doctor Swaroopa working in Tella Devarapalli village of Vissannapet Mandal has been missing since three days. The parents lodged a complaint with the police and alleged that a former MLA's son Vidyasagar had a role to play in it.
Recently Swaroopa developed a friendship with Vidyasagar and her parents doubted his hand in Swaroopa's going missing.
Police arrested Vidyasagar and are questioning him. Swaroopa is a sibling of an IAS officer of Karnataka cadre and so the police are unwilling to reveal details.
Last Updated Mar 31, 2018, 7:00 PM IST