Is Julie 2 based on this South Indian actress' life?
· South actress Lakshmi Raai's Bollywood debut Julie 2 is said to be a biopic of veteran actress Nagma
· The film unit have not officially stated as so but have been leaving broad hints
· Film producer Prahlad Nihlani stopped short of revealing the name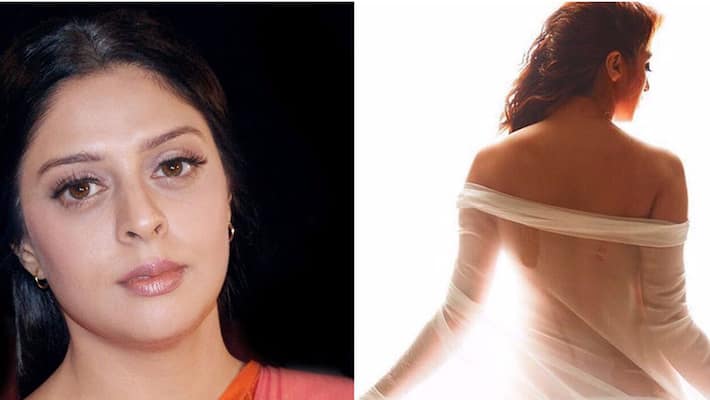 Lakshmi Raai's Bollywood debut Julie 2 is set to hit the screens on November 24 and the film unit have been dropping hints that the film is a biopic of Nagma.
Producer Prahlad Nihlani had been dropping broad hints about the film but fell short of revealing the name as he believed the film would not be released if he revealed the name of the actress on whose life the film is based upon.
Media pieced two and two together and came up with Nagma. People believe that the producer is garnering for cheap publicity when he revealed that the actor who had an affair with the actress is also cast in the film.
Nagma when asked about the film being her biopic, she responded that it's the first time she heard about it and that she can't do anything right now. She said she will see what she can do after the film is released. She expressed her surprise that people can stoop so low for publicity.
Last Updated Mar 31, 2018, 7:07 PM IST