Former MPTC member dies in road accident, sister dies in grief
Former MPTC in Pileru of Chittoor district died in a road accident
His sister, unable to bear the pain of her brother's death, collapsed in the hospital and died of heart attack
She is survived by her husband of 25 years.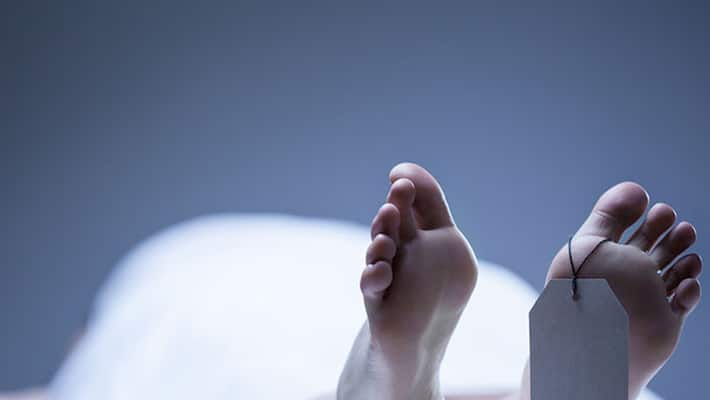 Former MPTC (Mandal Parishad Territorial Constituencies) of Pileru in Chittoor District Yerraiahsetty Tirupathi (56) met with a road accident on Sunday and died in SVIMS (Sri Venkateswara Institute of Medical Sciences) hospital in Tirupathi while undergoing treatment, as reported by Sakshi news. According to Pileru SI PV Sudhakar Reddy, Yerraiahsetty of Talapulaku went to Pileru on Sunday for personal work. He was returning back home in the night when his vehicle hit another two-wheeler near Jandla.
Yerraiahsetty was seriously injured and was rushed to a local hospital. As his condition deteriorated, he was shifted to SVIMS in Tirupathi where he died on Monday morning.
Hearing this news, Yerraiahsetty's younger sister Krishnaveni (46) went to SVIMS hospital and collapsed crying. Doctors declared her dead of heart attack. Krishnaveni was married to Krishnamurthy for 25 years and lived in Tirupathi.
The brother and sister were very attached to each other and couldn't live apart. The sudden death of the brother shocked his sister and she died in grief. Both the families are in grief with brother and sister dying on the same day.
Last Updated Mar 31, 2018, 7:04 PM IST