Chandrababu took inspiration from YS Jagan?
Even after shifting from Hyderabad, TDP couldn't build its own office in the new AP
But opposition YSRCP has recently opened its office in AP
Taking inspiration from YSRCP Chandrababu planned to lay the foundation of TDP's new office this month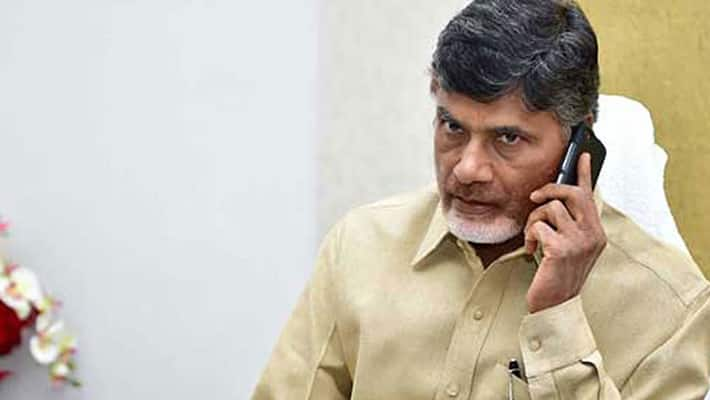 Andhra Pradesh Chief Minister Nara Chandrababu Naidu seems to take inspiration from others for his programs, according to some of the critics. He takes inspiration from the neighbouring Telangan CM K Chandrasekhar Rao for all his welfare schemes.
Chandrababu shifted his work office from Hyderabad to Vijayawada after his involvement in the 'Note-for-Vote' case. He built temporary Secretariat, Assembly at a fast pace, earning the criticism of the public for its faulty structure.
But till date he was not able to build his party office. When recently opposition YSRCP (Yuvajana Sramika Rythu Congress Party) opened its new party office in Tadepalligudem, Chandrababu realised his mistake in not being able to build one for TDP (Telugu Desam Party). According to sources, he exhibited his anger on the two ministers of Vijayawada for not being able to procure an office.
Chandrababu now plans to open TDP office closer to Amaravathi and is laying its foundation on November 26. Chandrababu's decision though appreciated by his party leaders, give its credit to Jagan as inspiration behind this sudden move.   
Last Updated Mar 31, 2018, 6:47 PM IST