Andhra police to finally to move its headquarters to Mangalagiri
AP Police headquarters will soon be shifted from Hyderabad to Mangalagiri
CM Chandrababu Naidu will inaugurate the headquarters on August 16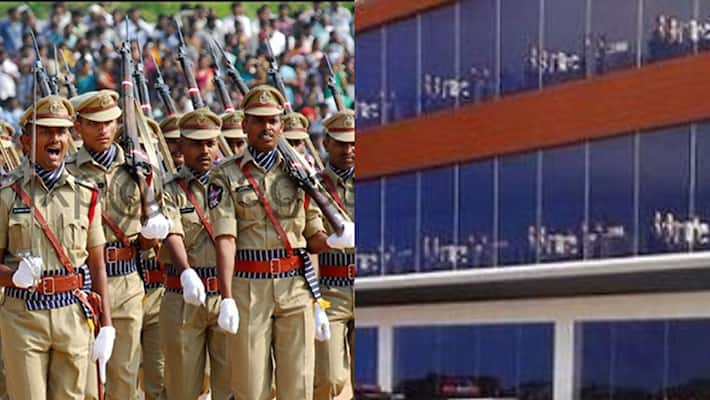 Since the separation of Andhra Pradesh and Telangana in 2014, AP police has been functioning from Hyderabad as the new HQ was still under construction.
The AP government now has announced that CM Chandrababu Naidu will inaugurate the new HQ building in Mangalagiri and finally the police can operate from AP, instead of Telangana.
Speaking to the media, AP Police Director General Nanduri Sambhasiva Rao said that the new headquarters would comprise of Director General of Police, Central Bureau of Investigation, Intelligence and Traffic departments.
He said that the police would work directly from AP. The new police headquarters is equipped with modern technology and comprises of technology division, command control room and three conference halls.
He also said that the government is planning to build 100 model police stations in the state and as of now 40 are available. The police in this model PS would deal with everyone in a friendly attitude and we can also expect some radical changes in PS soon.
Last Updated Mar 31, 2018, 6:53 PM IST