AP Government expresses its inability to increase APSRTC employee's retirement age from 58 to 60
AP CM Chandrababu promised to increase the retirement age of APSRTC employees from 58 to 60
Now he went back on his word as the authority expressed its ineptitude to do the same since there is no Board
3,000 employees' future is at stake with their hopes dashed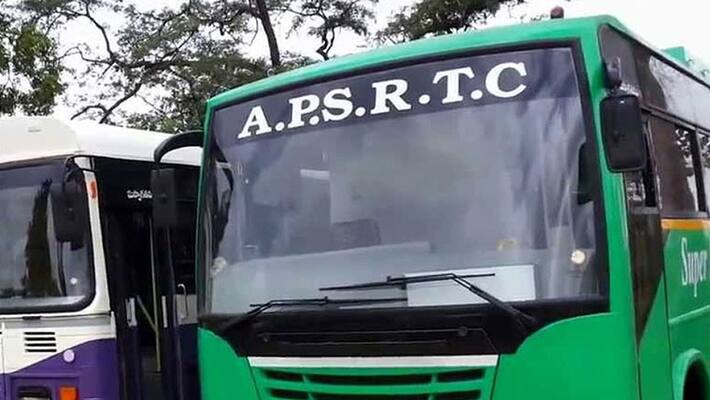 Andhra Pradesh government went back on its word to increase the retirement age of APSRTC (Andhra Pradesh State Road Transport Corporation) employees from 58 years to 60. RCT authorities say that the financial position of the organisation is not hopeful and that it still hasn't formed a Board to take a decision.
In September at the National Majdoor Union Golden Jubilee Celebrations, AP Chief Minister Chandrababu Naidu said, "We have increased the retirement age of RTC employees from 58 years to 60 without their asking. We have justified the employers with the increase in services".
On August 8, Government issued GO 138 on the increase of retirement age to 60 in the corporations and organisations under 9, 10 schedules. RTC is under Schedule 9. According to GO the 60 years retirement age will be applicable for people who retire from June 2, 2014.
There are 7,130 people who have retired in the last three years and who are hopeful of two years service increase. But the RTC authorities revealed their ineptitude to carry out the orders as there is no Board to carry out the ordinance. But the RTC officials have purchased 3000 and RTC house constructions without any Board.
Retired employers' organisation of RTC has filed a petition in the Supreme Court.
Last Updated Mar 31, 2018, 6:44 PM IST