9-year-old boy brutally attacked with acid
A 9-year-old-boy suffered severe injuries when unknown miscreants attacked him with acid
Acid was thrown on Durga Sai Teja when he was playing outside his house
The reason for the attack is being investigated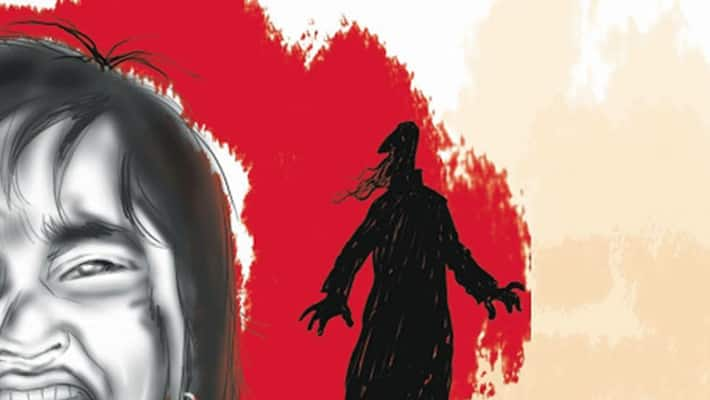 9-year-old Durga Sai Teja studying Class 4 was attacked by unknown miscreants when he was playing outside his house. They poured acid on him and fled the place.
The incident happened in Vijayanagar district Jami mandal Tandrangi village on Tuesday evening. The boy was immediately rushed to the local hospital by the family but he was shifted to district hospital as his condition is said to be serious.
Sai Teja alleged that Gandi Krishna came from inside his home and poured acid on him. The police have registered a case on the compliant of the parents and are investigating whether it was intentional or accidental.
Last Updated Mar 31, 2018, 6:44 PM IST