WHO boss Tedros Adhanom announces new Health Alert messaging service via WhatsApp
A new health alert messaging system in partnership with Facebook and WhatsApp can help people get questions answered about coronavirus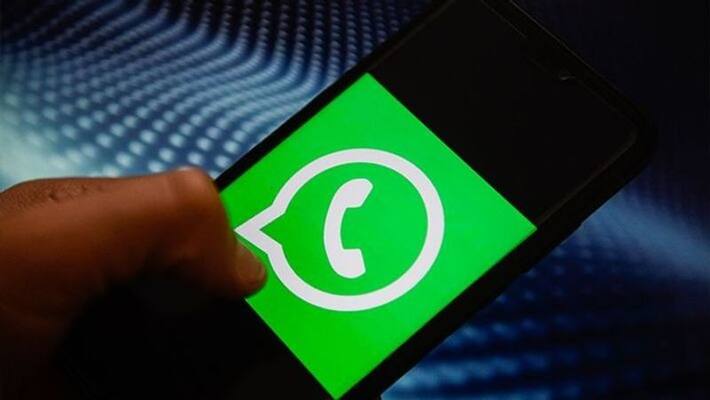 World Health Organisation's boss Tedros Adhanom Ghebreyesus took to Twitter and stated, "I am proud to announce that today we launched a new @WHO Health Alert messaging service via @WhatsApp . This service will provide the latest news & information on #COVID19, including details on symptoms and how to protect yourself. To subscribe, click here https://t.co/mUvOWlGfqC?amp=1."  
WHO announced the launch of a messaging service in conjunction with partners WhatsApp and Facebook. The service, available only in English for now, has the potential to reach 2 billion people and help get reliable information to those who need it.
The service can be accessed through a link that opens a conversation on WhatsApp or by sending "hi" to the number 0041798931892. Once a conversation is activated, users can access a menu of options that can help answer their questions about COVID-19.
A day ago, he had  warned young people that they should take coronavirus warnings seriously as they are 'not invincible'. He said the bug could put a young person 'in hospital for weeks' and could even be deadly while speaking in a virtual press conference in Geneva. 
Coronavirus is a risk to people of all ages: 
Study released this week found that the young have just as much to fear from COVID-19 as the elderly, WHO officials said. People under 50 comprise a significant number of people requiring hospitalisation, said Dr Tedros Adhanom Ghebreyesus, WHO director-general.
Last Updated Mar 21, 2020, 12:51 PM IST