Walmart partners with Microsoft in a bid to buy TikTok
Walmart is likely interested in TikTok to better connect with younger shoppers who turn to the internet for lifestyle trends.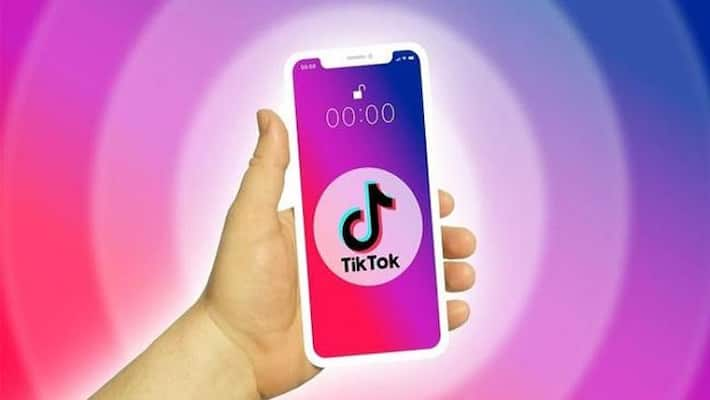 US retail giant Walmart said Thursday (August 27) it had teamed with Microsoft to buy TikTok, the Chinese-owned short-form video app that has come under fire from the administration of President Donald Trump.
The app has been at the center of a diplomatic storm between Washington and Beijing since Trump signed an executive order on August 6 giving Americans 45 days to stop doing business with its Chinese parent company ByteDance.
The President claims TikTok could be used by China to track the locations of federal employees, build dossiers on people for blackmail, and conduct corporate espionage.
The order effectively set a deadline for a sale of TikTok to a US company, with Trump insisting that the US should get a cut for its role in making the deal happen.
"We are confident that a Walmart and Microsoft partnership would meet both the expectations of US TikTok users while satisfying the concerns of US government regulators," the retailer told AFP.
Walmart is likely interested in TikTok helping it better connect with younger shoppers who turn to the internet for lifestyle trends, according to analysts.
Younger people are much less likely to shop at Walmart, whether online or in real-world stores, according to GlobalData Retail managing director Neil Saunders.
Also read:  Coronavirus: US to 'crush' COVID-19 with vaccine this year, says President Trump
The potential gold mine of younger users' data could also help Walmart compete more strongly with online retail rival Amazon.
Walmart teaming with US technology colossus Microsoft was "the final piece of the puzzle that ultimately cements Microsoft successfully acquiring TikTok's US operations for likely $35 billion (roughly Rs. 258,405 crores) to $40 billion (roughly Rs. 295,260 crores)," according to Wedbush analyst Dan Ives.
TikTok CEO Kevin Mayer said Wednesday he had quit the company as tensions soar between Washington and Beijing over the platform.
Mayer's departure was taken by some market watchers as a sign that a deal to sell TikTok is imminent, with Oracle, owned by Trump donor Larry Ellison, also said to be in the bidding.
ByteDance confirmed to AFP that current general manager Vanessa Pappas will become TikTok's interim head. According to Pappas' LinkedIn profile, she formerly worked as global head of creative insights at YouTube.
Mayer's resignation came days after TikTok, which has been downloaded 175 million times in the US and more than a billion times worldwide, filed a lawsuit arguing that Trump's order was a misuse of the International Emergency Economic Powers Act.
Last Updated Aug 28, 2020, 11:29 AM IST