US signs historic peace treaty with Taliban: America to withdraw troops from Afghanistan.
The US signed a peace pact with Taliban militants to end an 18-year-war that began after the Twin tower attack.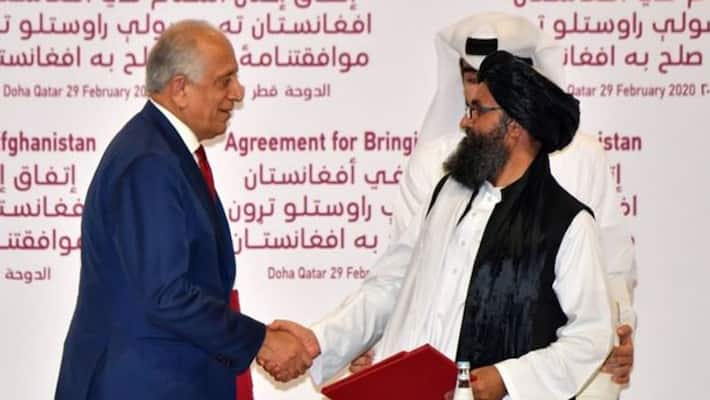 The United States today signed an historic agreement with Taliban in Doha, Qatar. Zalmay Khalilzad, the top negotiator signed the pact as US Secretary of State Mike Pompeo looked on.
 
Pompeo who spoke during the signing of the pact at Doha said, "We will closely watch the Taliban's compliance with their commitments to calibrate the peace of our withdrawal to their actions. This is how we will ensure that Afghanistan never again serve as a base for Afghanistan terrorists."
 
The joint declaration read, "The United States reaffirms its commitments regarding support for Afghan security forces and other government institutions, including the ongoing efforts to enhance the ability of Afghan security forces to deter and respond to internal and external threats, consistent with its commitments under existing security agreements between the two governments."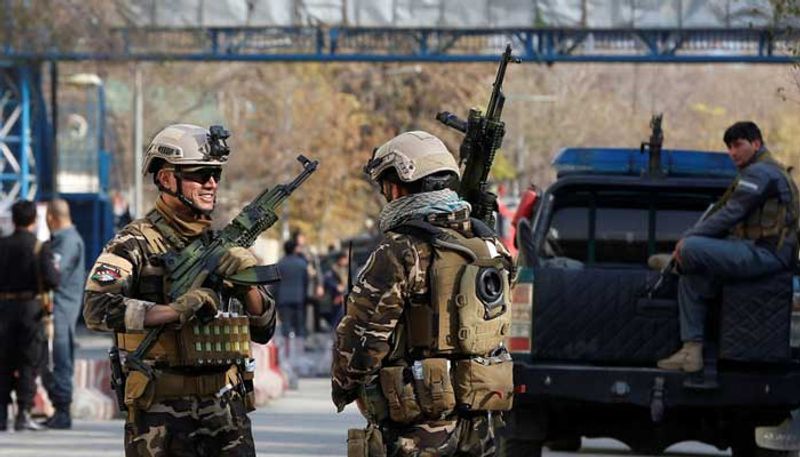 US is expected to reduce its military forces in Afghanistan to 8,600. Also, the United States is obliged to implement its other commitments within 135 days.
 
This pact sets the stage for further negotiations that could lead to a permanent peace treaty between Afghanistan's government and the Taliban militants.
 
The President of the United States said, "If the Taliban and the Afghanistan government live up to these commitments, we will have a powerful path forward to end the war in Afghanistan and bring back our troops completely."
 
Last Updated Feb 29, 2020, 8:20 PM IST