US has spread panic about coronavirus, but failed to provide substantial help: China
The Chinese Foreign Ministry has accused the United States of spreading panic with regard to the coronavirus outbreak in China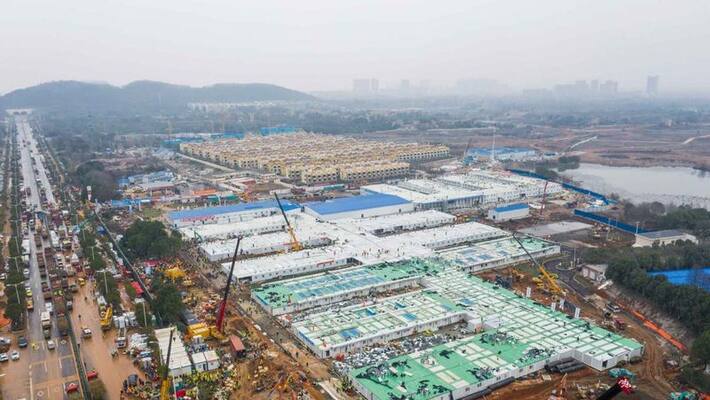 New Delhi: Accusing the United States of not providing substantial help to Beijing, the Chinese Foreign Ministry hit out at the US and alleged that it was responsible for creating and spreading panic post the outbreak of the deadly coronavirus in China.
Speaking on behalf of the ministry Hua Chunying appealed to countries across the globe to make calm and reasonable judgments and science-based evaluations in their responses to the situation.
Chunying however said that China respects and understands the decision of other countries in imposing a quarantine at borders and also the various measures taken by countries with respect to the entry of Chinese citizens.
The spokesperson, in a briefing, also took the time to highlight the appreciation that China has received for its efforts in the battle against the deadly disease.
With over 20 countries affected, the new strain of coronavirus has caused the global community to take precautions.
The virus which is touted to have originated in Wuhan in Hubei Province of China has made its way to cause fatalities in other countries too, the first of which was reported in Philippines.
The dangerous virus has reportedly caused the death of around 361 people so far since December.
Several countries continue to report cases of infection while the outbreak which is spreading quicker than it did initially, has caused the World Health Organisation to declare a global health emergency.
Last Updated Feb 3, 2020, 5:04 PM IST