Tougher to get US visa, get ready to show your social media accounts
Applicants can be asked for all prior passport numbers and five years' worth of social media handles
These security measures have been in place since May 25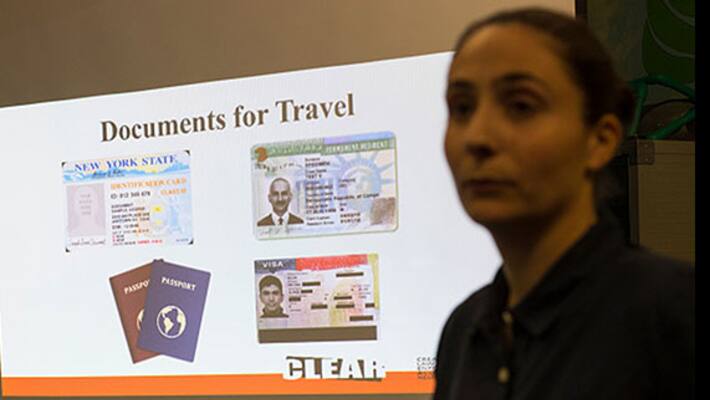 US President Donald Trump is trying his level best to tighten visa controls for external applicants. After reducing the number of visas available for foreigners and even capping student visas, reports are pouring in that now applicants will have to show record of their social media handles as well.
The Trump administration has released a new questionnaire for U.S. visa applicants worldwide which incorporates listing down former passport numbers, phone numbers and even social media handles.
Under the new procedures, apart from the questions mentioned above email addresses and phone numbers and 15 years of biographical information including addresses, employment and travel history will also needed be furnished. (Questions for USA visa applicants)
A State Department official, speaking on condition of anonymity, told AFP new security procedures had gone into effect on May 25 for travellers deemed to present a risk.
According to the US official, consular officers can now demand extra information from applicants they deem to require "more rigorous national security vetting."            "Such visa applicants will be asked to provide additional information, including their social media handles, prior passport numbers, additional information about family members, and a longer history of past travel, employment, and contact information," she said.
Nevertheless, she added, these changes will "affect only a fraction of one percent of the more than 13 million annual visa applicants worldwide."
With PTI inputs 
Last Updated Mar 31, 2018, 6:46 PM IST