Torture by parents: Stepdad makes boy kneel in buckwheat 9 hours a day for a week
For turning up late from school and playing all the time, a minor boy was made to keel on buckwheat for 9 hours a day for a week. After the boy escaped and complained, the parents were arrested and have been handed a jail term in Russia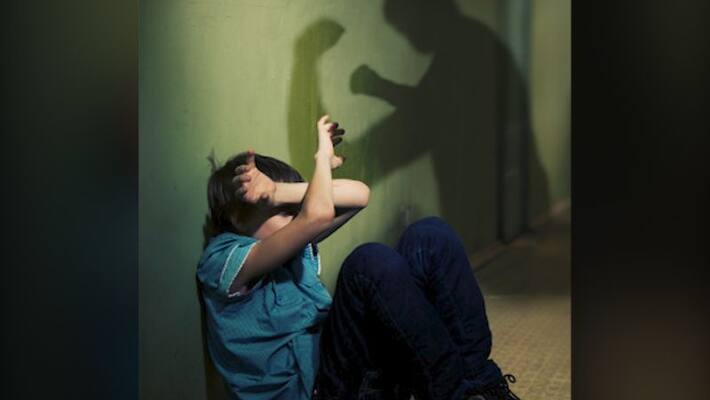 A video of a stepfather making a minor boy kneel on buckwheat and kicking him on the back has gone viral on social media. The father and mother apparently imposed this punishment because hwe would return home late from school and spent a lot of time playing. The parents are now serving a jail term after neighbours complained about the cruelty.
The boy's stepfather, identified as 35-year-old Sergey Kazakov, and his mother 27-year-old Alina Yumasheva are accused of torturing the child for over a week.
Due to the punishment, buckwheat roots started growing under the skin in the knee area of the boy and it had to be removed through surgery.
According to media reports, the minor boy's father Sergey Kazakov will have to spend four and half years in jail while his mother who was watching the boy go through this harsh punishment will spend one year and six months in jail.
As the court as sentenced the parents to jail, authorities will now seek foster parents who can adopt the boy, who will stay at an orphanage.
During the course of investigation, police became aware that the parents found out about this method of torture from the internet.
Last Updated Feb 24, 2020, 4:52 PM IST